SAN ANGELO, TX — Two election foes may have the opportunity to reunite in the courtroom. According to the Sept. 20, 2022 Tom Green County Commissioners' Court agenda, outgoing County Court at Law #2 Judge Penny Roberts wants to retire early. In order to do so, the winner of the March 1 Republican Primary Andrew Graves will be sworn in on November 1 if commissioners approve.
Graves fought Assistant County Attorney Leland Lacy for the Republican nomination for the County Court at Law #2 bench and narrowly won 50.59% to 49.41%. The contest was very close as Graves edged Lacy by only 125 votes — Graves' 5,395 to Lacy's 5,270 votes. Because there is no Democrat nominee for the position, the Republican can be assumed the winner of the upcoming November 8 election.
Almost as significant, Judge Roberts will step down just before jury selection begins for the hate crime trial of Evan Berryhill.
Assistant County Attorney Lacy charged Berryhill with Assault (Physical Contact) committed Because of Bias/Prejudice after progressive leftist online provocateurs led by two men who provoked Berryhill in a dark parking lot in front of Berryhill's own apartment targeted the Tom Green County Attorney's office demanding Berryhill be arrested for a hate crime.
Berryhill is seen on video calling the men "F—ing F-gg—ts" after being continuously provoked by the two. The indictment alleges that Berryhill "touched" one of the men during the confrontation. The Class C Misdemeanor was upgraded to a Class B Misdemeanor because of the hate crime. And, since Berryhill was charged with a Class B Misdemeanor, she was booked in the Tom Green County Detention Facility and released after posting a $1,000 bond. Lesser offenses are only fines and require no jail booking — or jail photo.
The posting of Berryhill's booking photo led to a new wave of coordinated online harassment and cyberbullying attacks on herself personally and on her small downtown boutique business called The Texas Angels Boutique. When the original videos were published online in mid-April, Berryhill and her business were viciously attacked throughout a coordinated online harassment campaign led by TikTok influencer Danesh Noshirvan who is known as "That Danesh Guy" on social media platforms. Berryhill was threatened with rape several times in voicemails, emails and text messages.
The news of the arrest — and jail photo — that happened four months later after what was a thorough and lengthy criminal investigation by Lacy's team provided more content to further stalk and harass Berryhill.
Noshirvan also viciously attacked myself and San Angelo LIVE! for refusing to join in on the online harassment campaign of a local San Angelo business owner by having us publicize the video without context. In other media markets, Noshirvan has been successful in convincing local media reporters to publish his point of view as part of his modus operand to gloat about the "consequences" of his target's actions after his initial video attacks.
Since our series of stories about the victim of the coordinated online cyberbullying have been published, the first one titled, "The Execution of Evan Berryhill," some readers chipped in to help pay for her attorney. Defense attorney Shawntell McKillop was hired August 11 to represent Berryhill.
Judge Graves will preside over the trial where old election foe Lacy will prosecute. McKillop will be Berryhill's defense attorney. Jury selection begins November 14.
This is likely the first ever hate crime charge ever filed in Tom Green County.
For more on the Berryhill case, see: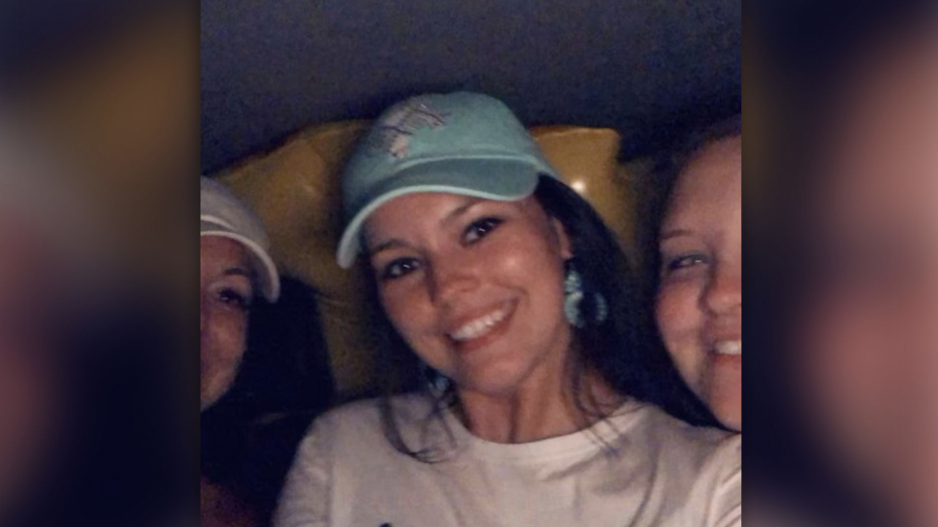 Most Recent Videos