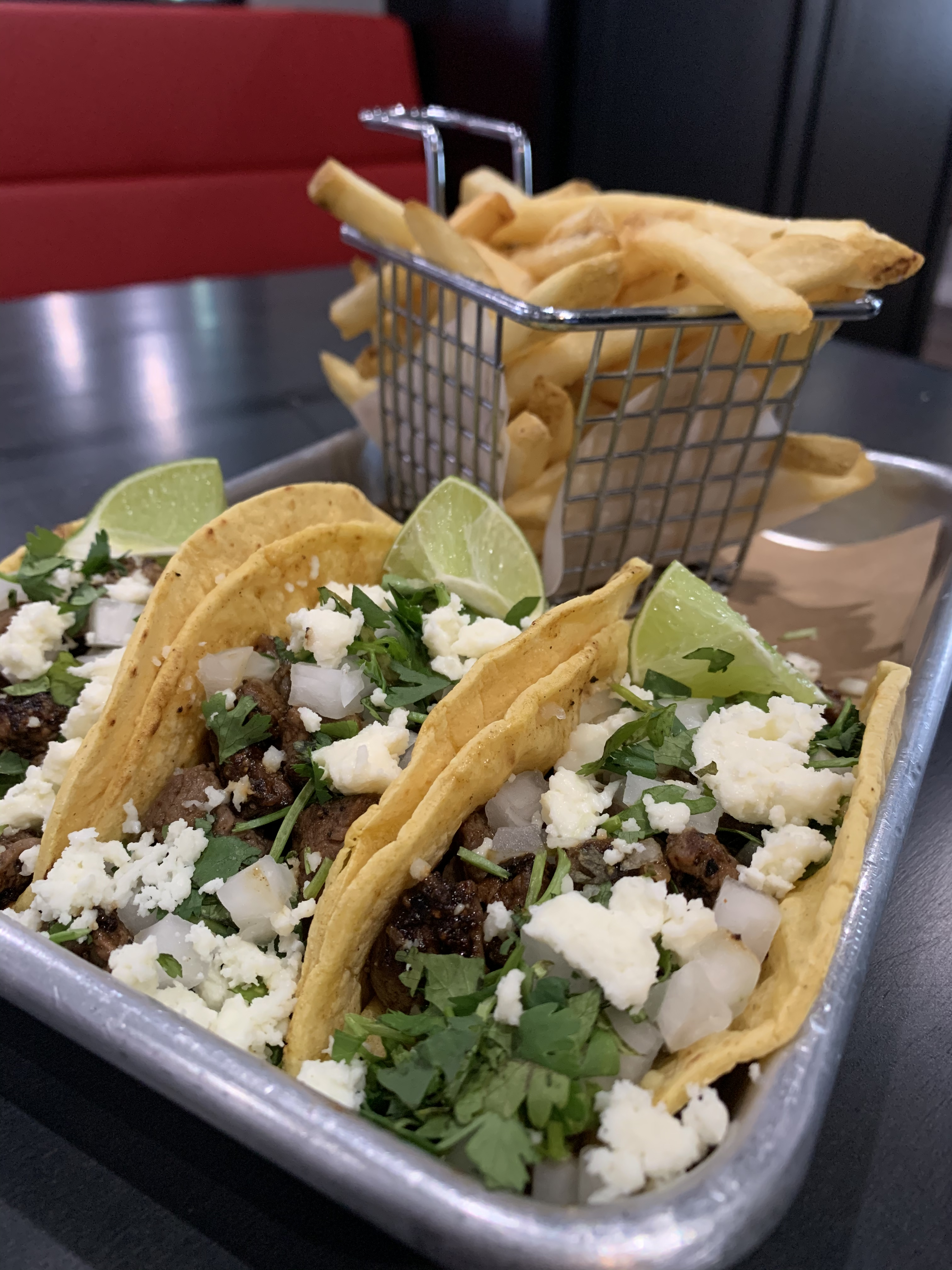 The Sports Next Level Grill has the best menu in San Angelo and we are looking for wait staff to help us grow our lunch and dinner offerings. Browse the menu here.
We cater to an affluent clientele and have established a busy lunch and dinner crowd. Our waiters and waitresses will earn top dollar. If you are a top-notch member of San Angelo's hospitality community, we'd love to talk!
Send a resume to [email protected] or stop by the restaurant inside Sports Next Level,  2838 College Hills Blvd, to apply.
Map: