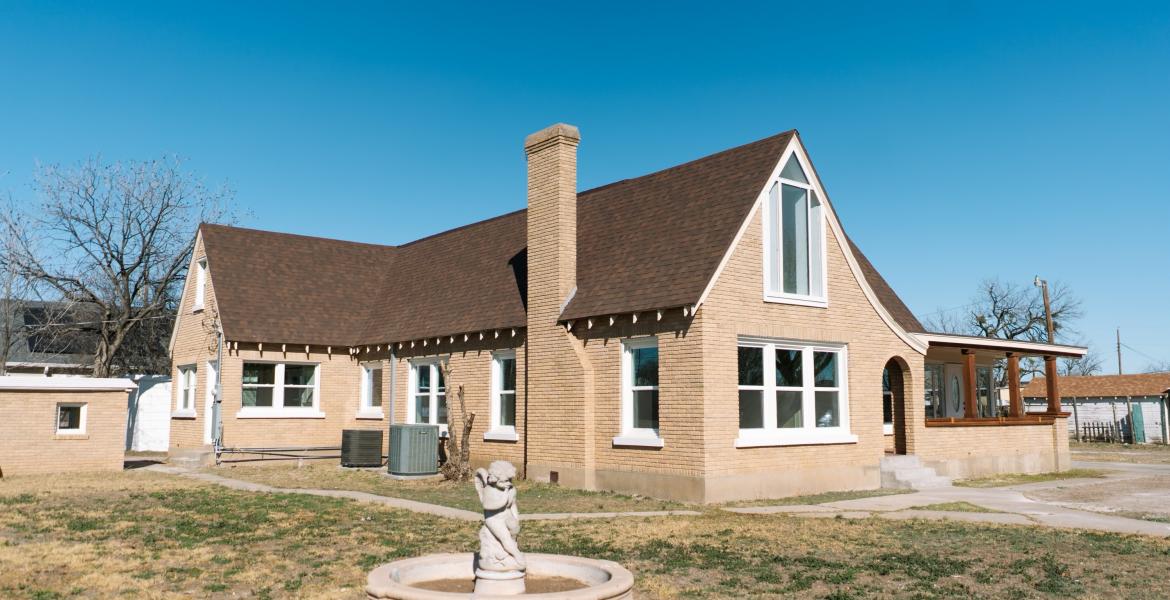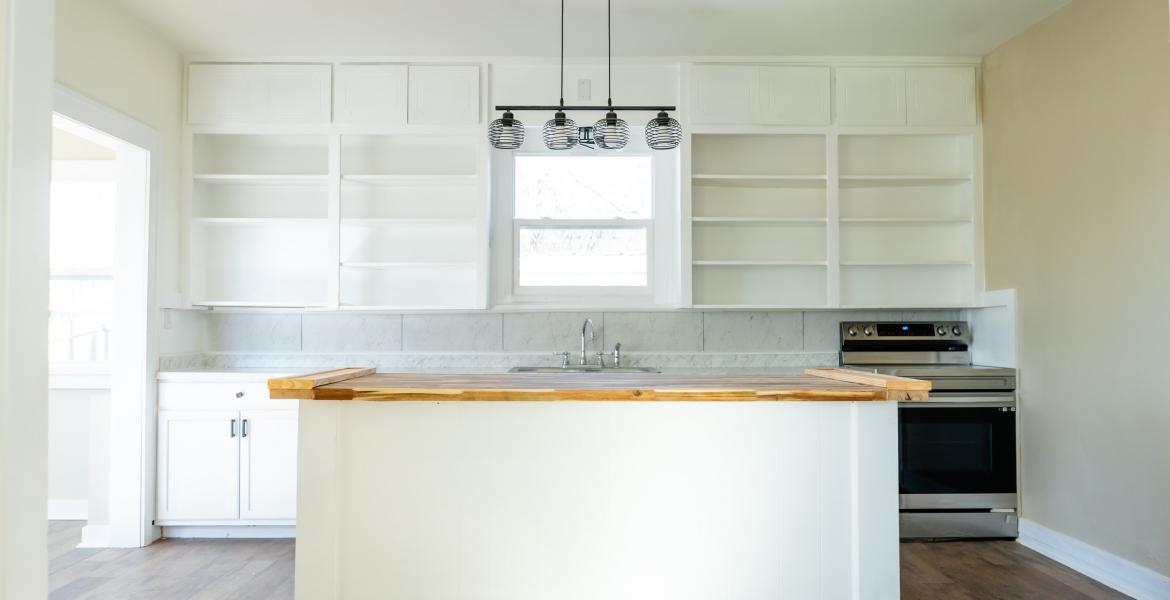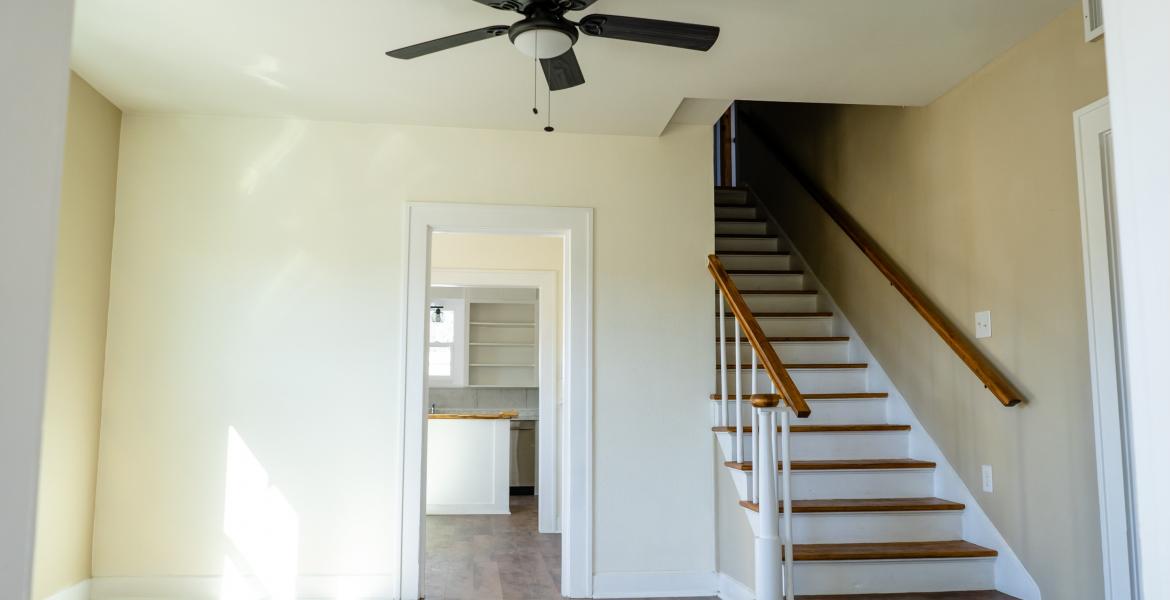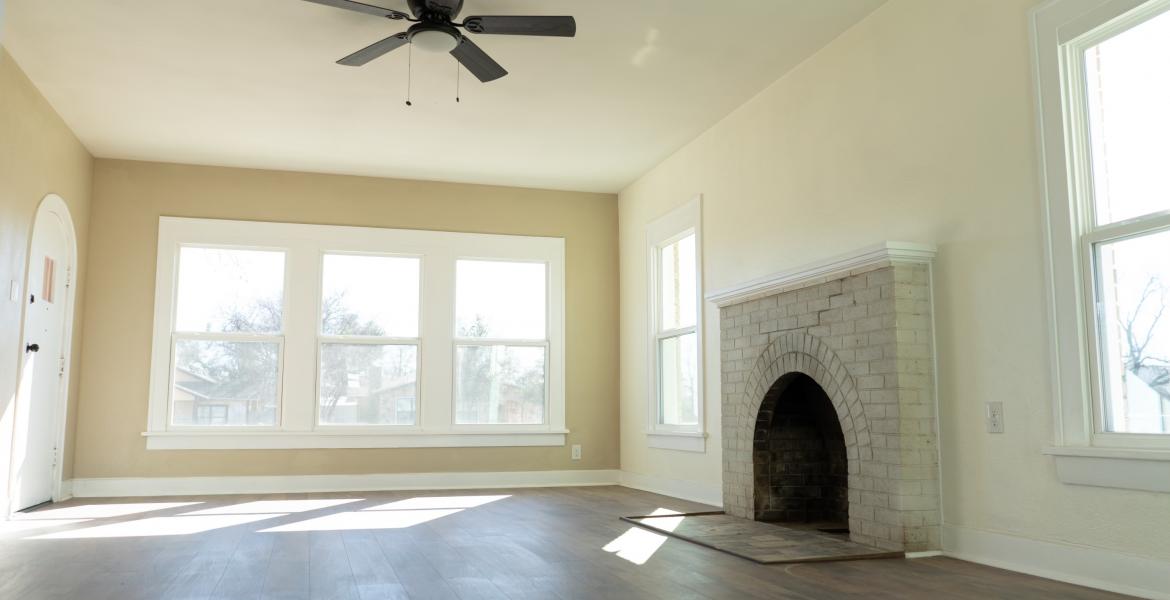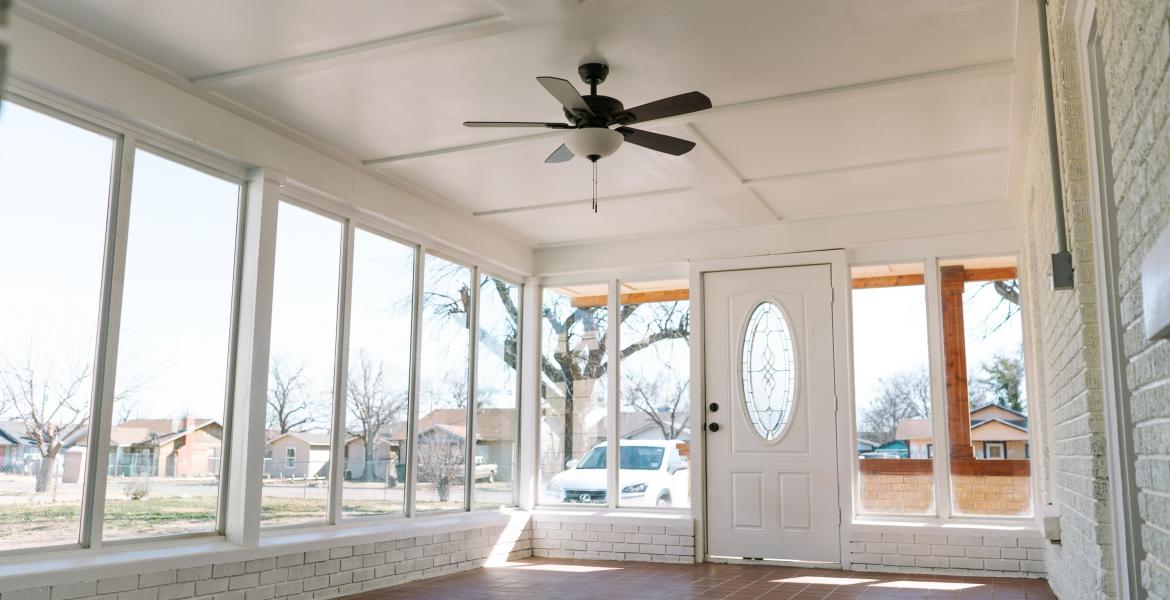 This 2 story, 4 bedroom unique and beautiful brick home was built in the 1950's and recently got an upgrade/ remodel in 2023. The roof is only 4 years new. Wood flooring throughout the entire home, giving you an elevated and expensive feel. You won't be lacking any space living here as it comes with 3 master-sized bedrooms, 1 regular bedroom, 2 large living rooms, and one sun room. You'll have to come see it for yourself as there is an attached storage of 660 sqft, which can be turned into a living space. The pergola is 672 sqft and can also be converted into a living space. There is a separate storage that is 148 sqft, which includes 2 doors in the back and 1 shelter on the side that is 125 sq ft. You'll also see a 1000 gallon size small koi pond as well. 

This home is walking distance to San Jacinto Elementary school, Old Bobcat Stadium, 1 mile to Shannon Medical Center, and Quicksand golf course. 

Pricing of the house is $289,000. Sell by owner with the option of owner financing available. 3% commission for whoever can help me to sell this house.
Please contact Tom at 865-945-6789.
804 Upton Street
San Angelo Texas 76903
 
Map: