Dates

Nov 16, 1932 Feb 15, 2021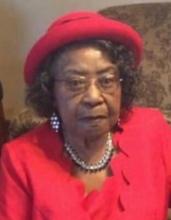 Beatrice Riles of San Angelo, Texas passed away on Feb 15, 2021. Her loved ones are composing her obituary, which you will be able to read here.
To send flowers to the family or plant a tree in memory of Beatrice Easter Riles, please visit our floral store.
FUNERAL SERVICE
Saturday
February 27, 2021
11:00 AM
Robert Massie Riverside Chapel
402 Rio Concho Dr.
San Angelo, TX 76903
Write Your Tribute