SAN ANGELO, TX – A man accused of selling methamphetamine is currently out on bond in San Angelo.
According to court documents, on Dec. 9, a Tom Green County grand jury indicted David Wilson, 54, for manufacture and delivery of methamphetamine.
The indictment came after Wilson was arrested in Oct. following a traffic stop.
A police officer's report states that Wilson was pulled over on the 1000 block of W. Concho Dr. 
During the traffic stop Wilson told the officers that he had been arrested in the past for possession of a controlled substance. 
The officers then asked if they could search him and his car. Wilson agreed and officers found 15 grams of methamphetamine in individual baggies in Wilson's back right pocket.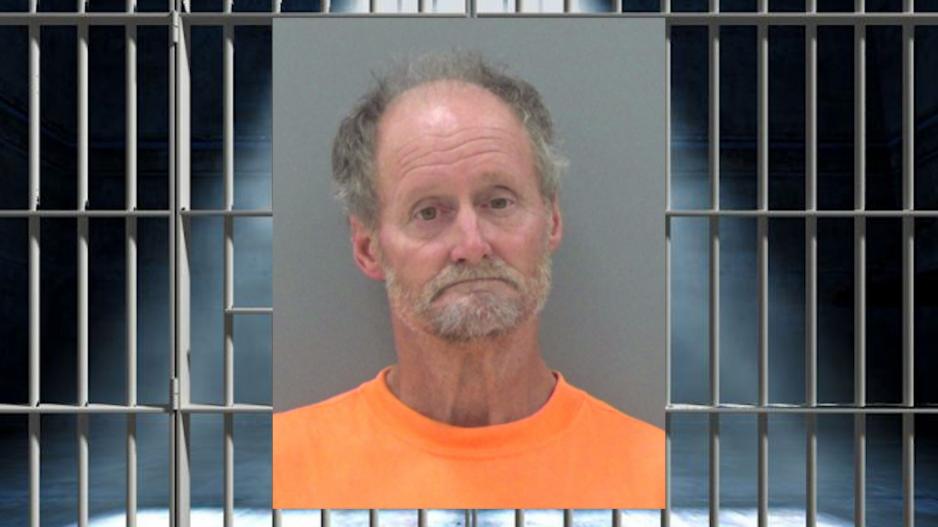 Wilson was then arrested and charged with manufacture and delivery of a controlled substance.
He was booked and released from the Tom Green County Jail on the same day after making a $50,000 bond.
Most Recent Original Videos