SAN ANGELO, TX – The San Angelo Police Department is currently searching for two suspects who are wanted on a number of charges.
According to the SAPD, on Jan. 13, Tiffany Wilson has a warrant of arrest for theft of a property $2,500 or more with two or more previous convictions.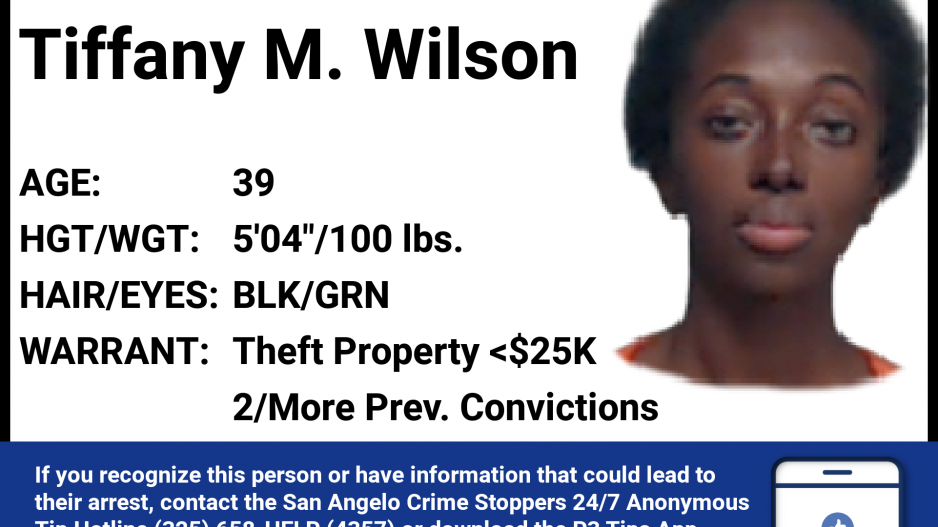 Danny Stevens has warrants of arrest for Felony Evading Arrest/Detention with Prior Conviction, Theft, Failure to Appear X2, Violation Promise to Appear X2, DWLI, and Possession/Delivery Drug Paraphernalia.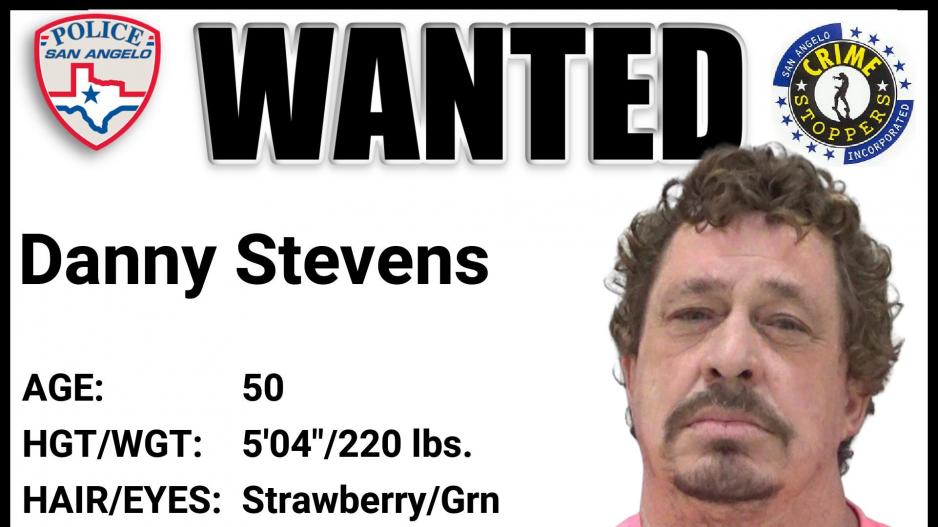 If you know his whereabouts, Crime Stoppers wants to put cash in your pocket. Call the 24/7 Anonymous Tip Hotline: 325-658-HELP (4357) or Download the P3 Tips App.
Remember never attempt to apprehend suspects yourself; doing so may be dangerous.
Most Recent Original Videos