SPRING, TEXAS – Texas Authorities believe a teenager who was lured out of her home in Spring, TX is being trafficked.
The FBI, Montgomery County Sheriff's Office, and the National Center for Missing and Exploited Children are searching for Kristen Galvan.
Galvan is 17 years old and was taken from her home in Spring, Texas on January 2nd, 2020. She went missing when she was 15.
Galvan is 5'6", 135 lbs., has hazel eyes and blonde hair. Her birthday is April 23rd.
In school Kristen Galven was part of the ROTC and drill team.
Robyn Bennett, Kristen's mother said "It's scary to think Kristen was lured out of our home new friendships full of empty promises and and sold into the dark world of child sex trafficking."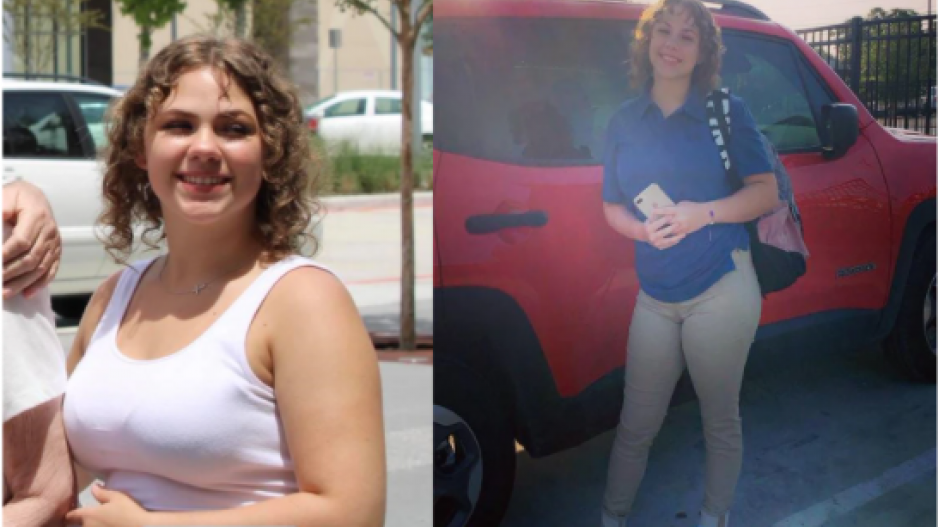 "Please help me find my baby girl Kristen." Bennett said.
FBI Special Agent Bethany Morris stated "Because Kristen is a possible victim of human trafficking, this means her life could be in danger."
If you have information on the whereabouts of Kristen Galvan please contact the Montgomery County Sheriff Office at 1-936-760-5800 or the National Center for Missing and Exploited Children at 1-800-843-5678.
Most Recent Videos