SAN ANGELO, TX — A San Angelo mom is worried as her son, Jonathan Ray Mayville, 16, has been missing since Dec. 18.
"Finding him is all I want for Christmas," said Pricilla Mayville.
According to mom, her son, a student at Ambleside School of San Angelo, was in good spirits, working and going to school. Mom didn't know of anything that would cause her son to disappear. She said she has filed reports with the police.
A few days into Jonathan's disappearance, mom received a call from the parents of a girl who may be a romantic interest of Jonathan. Adelina Raye Ornelas had also gone missing on the same day.
Jonathan drives a grey 2011 Chevrolet Silverado with stickers on the back and lower lefthand corner of "2 Dogs." The lower right sticker states "Proud parent of an honors student." It is a single-cab pickup with a black bed cover, mom said.
"Both could be in danger and nobody has heard anything about their whereabouts," mom said. "Jonathan and Adelina are not known to do this."
If you have any information that could reunite these teenagers with their families, please call Priscilla at (325) 340-0539 or email her at [email protected].
Speaking to her son if he reads this piece, Pricilla said, "We will not be complete till you are home safe."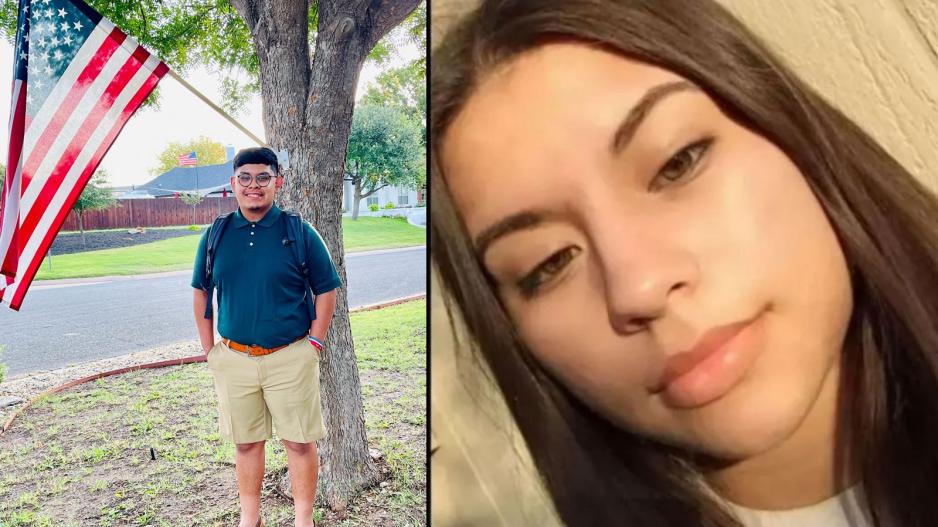 Most Recent Videos