SAN ANGELO, TX- An Angelo State University instructor was shot and killed Thursday night in Caledonia, Mississippi by her husband.
According to a press release from the Lowndes County Sheriff's Office, Natalie Ryan-Frasier was found dead in a Cedar Street apartment in Caledonia on Thursday morning.
Detectives say Wayne Fraser, 45, shot and killed his wife. A 9mm handgun was found and Ryan-Fraser was arrested at the scene.
Wayne Fraser was working in Caledonia and living in the apartment while Natalie lived in San Angelo and worked as an English senior instructor at ASU. Ryan-Fraser was visiting her husband. Public Facebook posts by Ryan-Fraser show she was in Caledonia, Mississippi with the suspect.
Officials have not released a motive for the murder.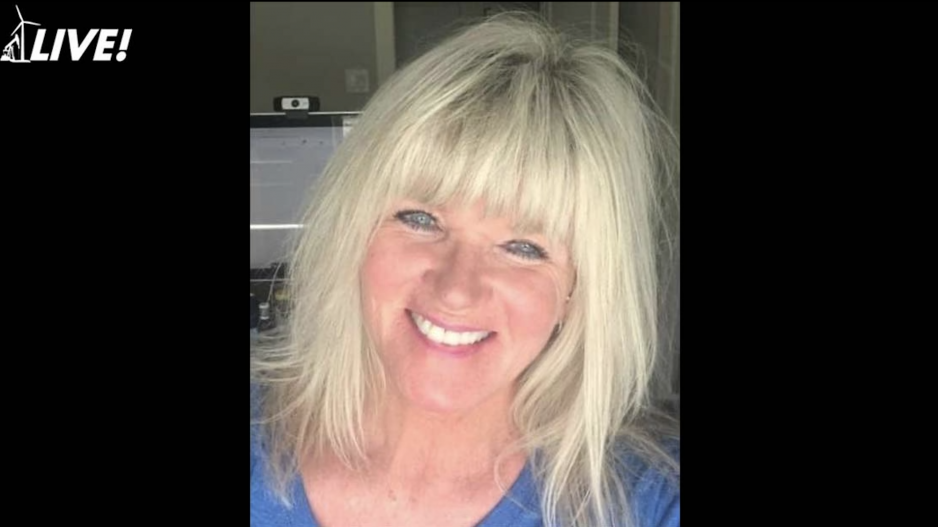 The investigation is still in the early stages and Wayne Fraser was booked into the Lowndes County Adult Detention Center.
Most Recent Videos