SAN ANGELO — A robbery suspect fought with San Angelo police late Friday night.
Around 11:00 p.m., law enforcement in San Angelo received a call regarding a suspected robbery. According to San Angelo Police Department Public Information Officer Richard Espinoza, San Angelo police officers were dispatched to a residence on Colorado Street near the Village Apartment Complex and the Village Shopping Centre on Beauregard.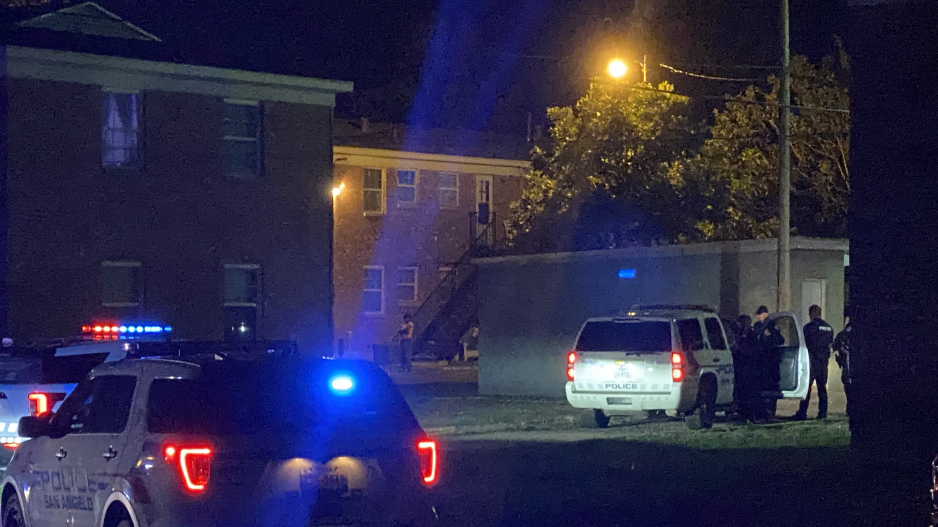 Officers received information about a suspect wearing a red shirt and hat that walked away from the scene. They located the 31-year-old suspect in the Village Apartment Complex off Fillmore Street. The suspect actively resisted arrest when officers attempted to detain him. Officers gave verbal commands and eventually took the suspect into custody.
Two officers received minor injuries including a busted lip and injuries to a finger.
Scanner reports indicated that a robbery had taken place.
Officer Espinoza confirmed there is no danger to the public and the suspect that is believed to be involved is in custody. More information regarding this incident is expected to be released as the investigation concludes.
Most Recent Videos