AUSTIN, TX – Texas Country Music Superstar Parker McCollum announced Thursday night that he and his now fiancé Hallie Ray Light are engaged.
According to McCollum's Facebook Page, on Jul. 1, he asked Light to marry him and "she said yes."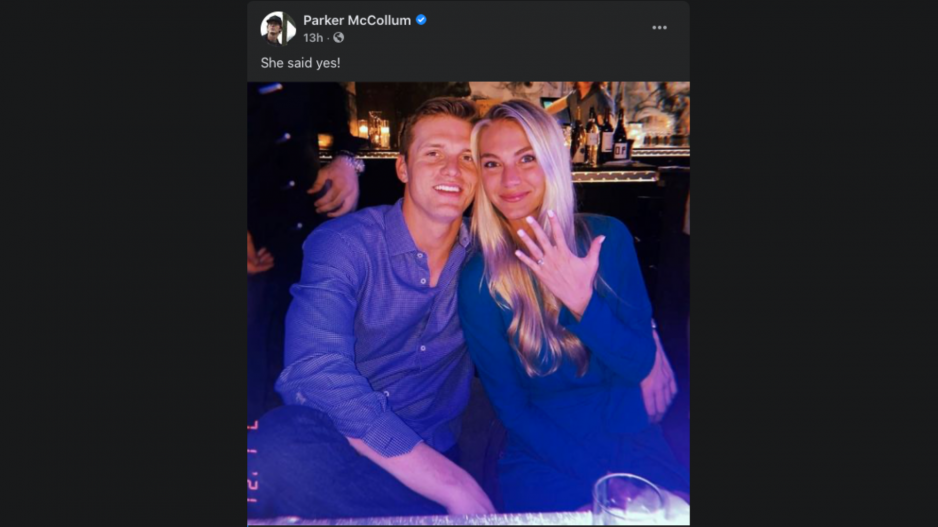 McCollum and Light have been dating since 2019. McCollum has not only proposed to her but has released a song named after Light.
McCollum will be in San Angelo on Jul. 30 to perform at the River Stage during Wild West Fest. 
Most Recent Videos