WALL, TX – The Circle S Corn Maze and Pumpkin Patch in Wall has released the design for its 2023 fall season.
According to Facebook, on Sep. 8, 2023, Circle S announced it would be turning its corn maze into a tribute to Country Music Legend Reba McEntire.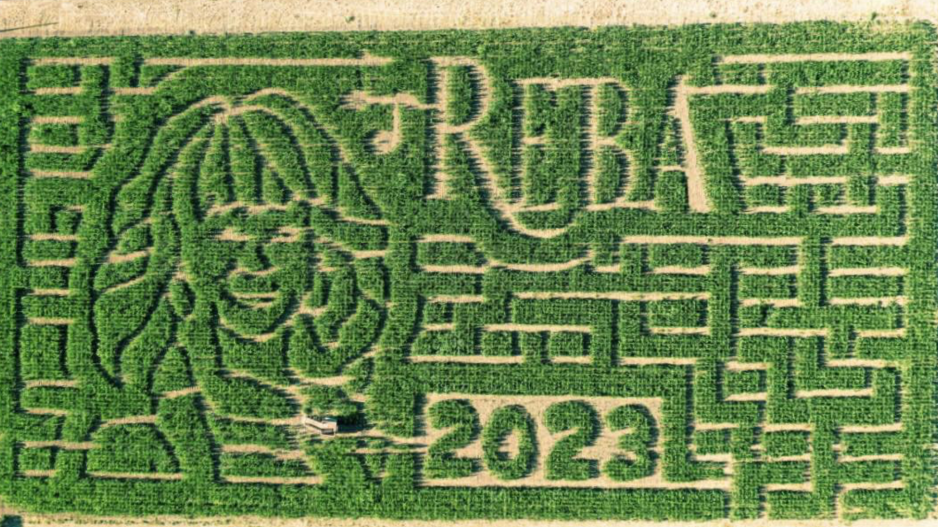 Along with the announcement, Reba herself told her fans to get out to the maze.
The Circle S Corn Maze, located at 7305 Bean Rd., will open Sep. 30 and will run through Nov. 4. On top of the maze, the venue also features a pumpkin patch and a large flower garden.
Most Recent Videos