UNITED KINGDOM — The beloved actor best known for portraying Albus Dumbledore in the "Harry Potter" franchise, Michael Gambon, has died.  He was 82. His family released a statement to the media on Tuesday, September 28.
"We are devastated to announce the loss of Sir Michael Gambon," said the statement issued on behalf of his wife, Anne, and his son, Fergus, by Gambon's publicist Clair Dobbs. "We ask that you respect our privacy at this painful time, and thank you for your messages of support and love."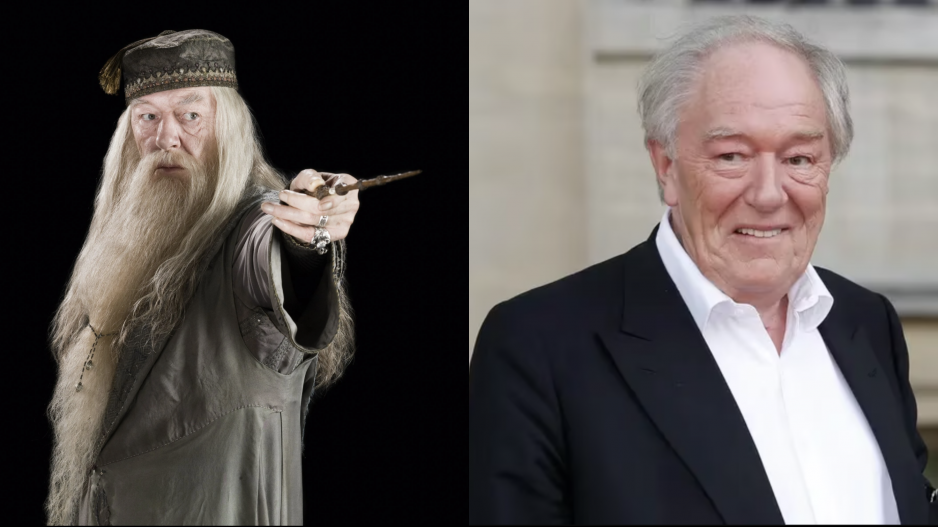 Dobbs added that Gambon "died peacefully in hospital" following a fight against pneumonia with his wife and son at his side.
Actors from around the industry who worked with Gambon paid tribute to the late actor on X Thursday. James Phelps, who played Fred Weasley in the Harry Potter franchise, was one of those actors.
"Very sorry to hear about the passing of Michael Gambon," Phelps said. "He was, on and off the camera, a legend."
Gabon is survived by his wife, Anne Miller, and his son Fergus. He is also survived by the two sons he had with set designer Philippa Hart. 
Most Recent Videos