FREMONT, CA — Elon Musk's biotechnology startup Neuralink recently announced on its website that recruitment is open for its first clinical human trial. The controversial technology that Elon Musk intends to build is a brain implant designed to help paralysis patients as part of the PRIME Study. PRIME, short for Precise Robotically Implanted Brain-Computer Interface, is being carried out to evaluate both the safety and functionality of the implant.
"We are happy to announce that we've received approval from the reviewing independent institutional review board and our first hospital site to begin recruitment for our first-in-human clinical trial," Neuralink said.
The announcement detailed that during the study, the "R1 Robot" will be used to surgically place the implant in the region of the brain that controls movement intention.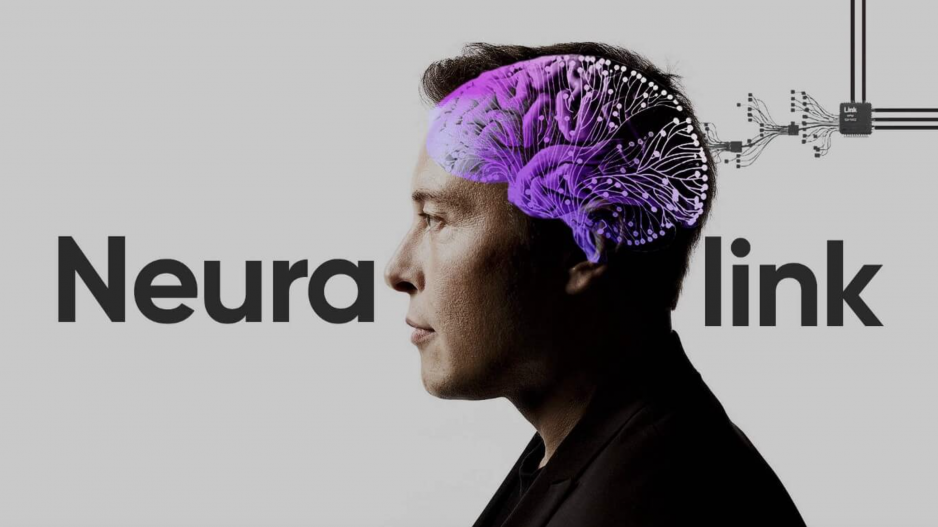 "Once in place, the N1 Implant is cosmetically invisible and is intended to record and transmit brain signals wirelessly to an app that decodes movement intention," the statement continued. "The initial goal of our BCI is to grant people the ability to control a computer cursor or keyboard using their thoughts alone."
Musk and Neuralink have been working on the goal of using implants to connect the human brain to computers for over five years. So far, the company has only done trials on animals. In 2022, the company fell under public scrutiny when a monkey died due to complications with project testing. The company had been attempting to get the animal to play the video game "Pong."
Neuralink was approved by the FDA for clinical human trials back in May. The opening of human trials comes one month after the company raised $280 million in a fundraising effort.
Most Recent Videos