WASHINGTON – This week U.S. Border Patrol agents and their furry, four-legged canine partners began a journey and mission to help improve the mental health of the Border Patrol workforce nationwide.
A training course taking place in Cherry Valley, California is geared toward the mental and physical health of the workforce that is challenged everyday protecting our nation's border. A new Support Canine Program will promote the Border Patrol's mission, vision, and values by helping reduce symptoms of stress, anxiety, and depression in the workforce.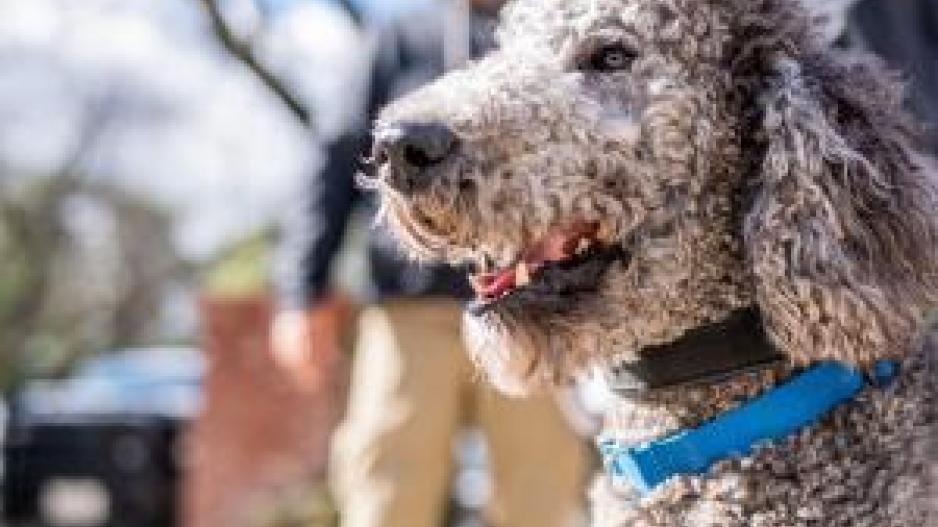 "The events Border Patrol Agents face leave little time to assess the emotional, spiritual, and psychological effects, and less time to repair themselves from the levels of trauma and crisis they deal with every day," said Executive Director Kathleen Scudder. "These special dogs will help improve emotional availability, allowing their Chaplain and Peer Support Member handlers to start important conversations that can lead to quicker recovery and healing in a stressful environment."
To address the ever-changing environments, canine teams will strive to improve staff morale, assist in grief, mitigate trauma from critical incidents, and engage in community outreach. Resiliency is integral to the agency's culture and values, and the program will be an essential addition to USBP's resiliency efforts.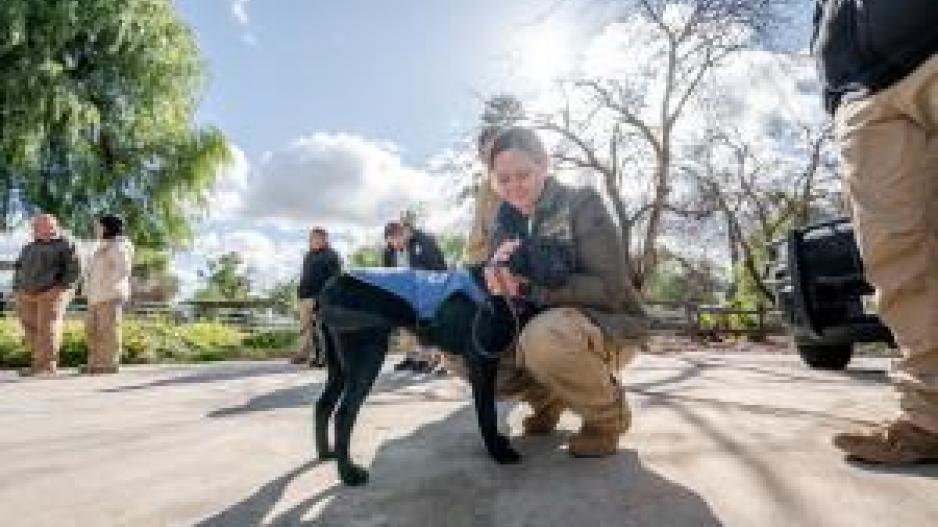 Border Patrol Chaplains and Peer Support Members will serve as the new Support Canine handlers, providing emotional care while maintaining confidentiality. These carefully selected professionals are certified and trained in various emotional and psychological health techniques and are designated under federal law to have confidentiality requirements and responsibilities within the federal government.
The US Border Patrol remains committed to providing our workforce and their families with resources and programs that help promote a balanced, healthy approach to life in the workplace and at home.
Most Recent Videos