OPINION — Imagine you've had a long day at work, eaten supper, and you've decided to spend some quality time relaxing in your hot tub with your spousal unit. You head out to the backyard, sink down into the warm water, and start to unwind. And then a mountain lion grabs you by the head and tries to drag you out of the tub in a rude, hostile manner. For supper.
That's what happened to a fellow in Chaffee County, Colorado recently. The lion evidently saw the guy's head moving at ground level and thought it was a small critter, so it pounced. The man and his wife splashed water at the lion, and the wife shone a flashlight at it, and it ran off. And then they drained the water out of the tub and bought all the Clorox they could find. At least, that's what I would've done. Because that hot tub would've needed some serious cleaning.
Mountain lion attacks seem to have become more frequent recently, especially in places where it's illegal to hunt them. A five-year-old boy was attacked while hiking with his parents and grandparents in San Mateo County, California a couple of weeks ago. The boy's mother scared the lion off, and some folks with the California Department of Fish & Wildlife poked around a bit, but couldn't find the beastie, so they gave up. Comforting.
The Fish & Wildlife folks said the reason they stopped looking for the lion was because most of the people who own land in the area, which is south of San Francisco, wouldn't give officials access to their property. The Associated Press article didn't say why the landowners were being persnickety, but my guess would be they didn't want the lion to be caught. Because they're stupid.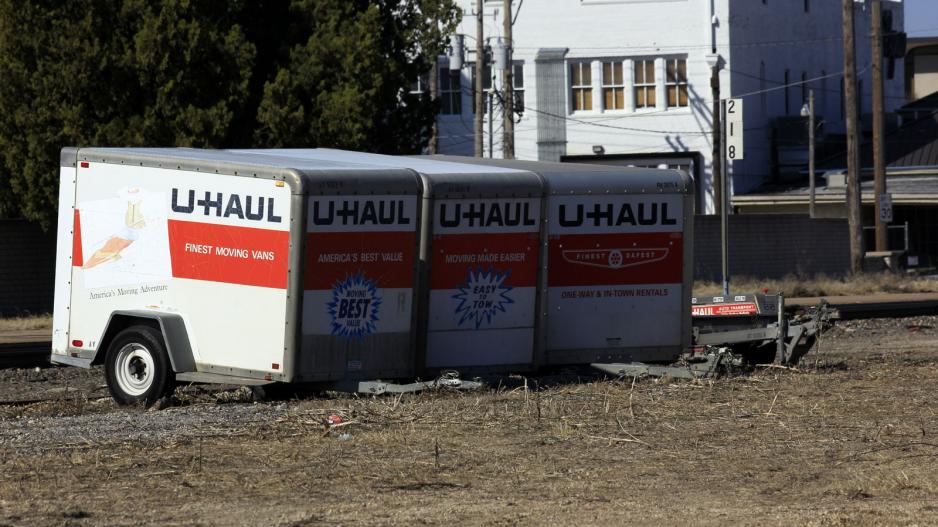 Just to be clear, not everyone in Cali is an idiot. Some of the folks out there still can't get hold of a U-Haul to move away yet. So many people are fleeing the sinking ship that moving companies can't keep vehicles and trailers on their lots, and they've raised prices accordingly. Online magazine The Drive reported recently that the cost of renting a U-Haul truck in Houston and returning it in San Francisco was $914. The same truck, on the same route, going the opposite direction cost $4,575. So there's that.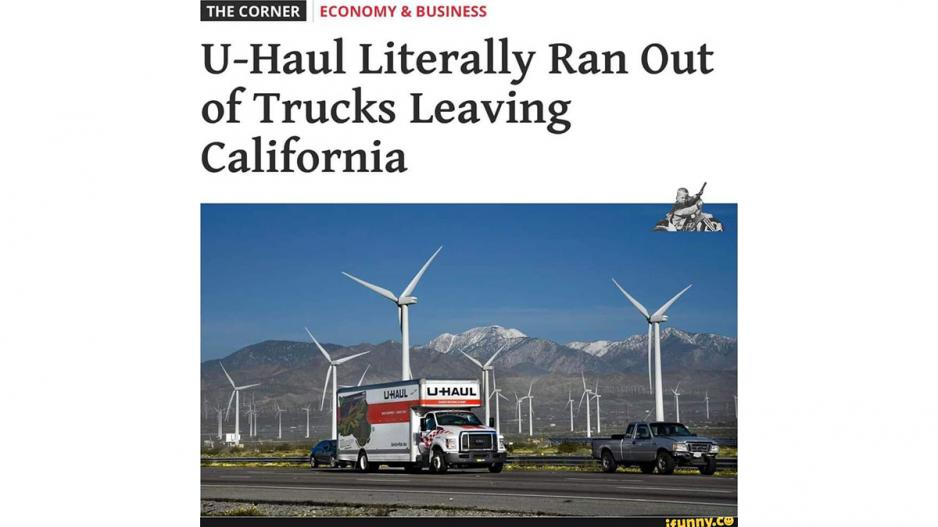 But I digress. My point was there seem to be a lot of folks in Cali who would rather allow a mountain lion that attacked a child to remain free than let the Fish & Wildlife people on their property to look for it. I know it's rude to call people stupid, but anyone with that attitude is either not too bright or something far worse. And Cali seems to be chock full of them.
For example, a lion was hit by a car in LA County a couple of months ago, and a huge memorial service was held for it. A memorial service for the lion, not the car. Hundreds of people attended the event that lasted more than three hours, and was streamed online to thousands of viewers. More than four dozen scientists, politicians, animal rights advocates, and celebrities spoke at the service. For a dead mountain lion.
That seems a little excessive to me, but then, I don't currently need to rent a U-Haul trailer. So there's that.
The AP article about the five-year-old attacked near San Fran claimed, 'Mountain lion attacks on humans are rare. About 20 confirmed attacks have occurred in California in more than a century of record-keeping, and only three have been fatal, according to the Department of Fish and Wildlife.'
So I looked it up on the official California Fish and Wildlife website. Turns out there were 21 confirmed attacks since 1986, not including the one on the little boy, or the one on Hot Tub Hal. So that makes at least 23, not in a century, but in the past 37 years. And that doesn't include the ones not reported, or not listed because they weren't officially confirmed as official lions by official Fish & Wildlife officials, which is a requirement for making the list. Officially.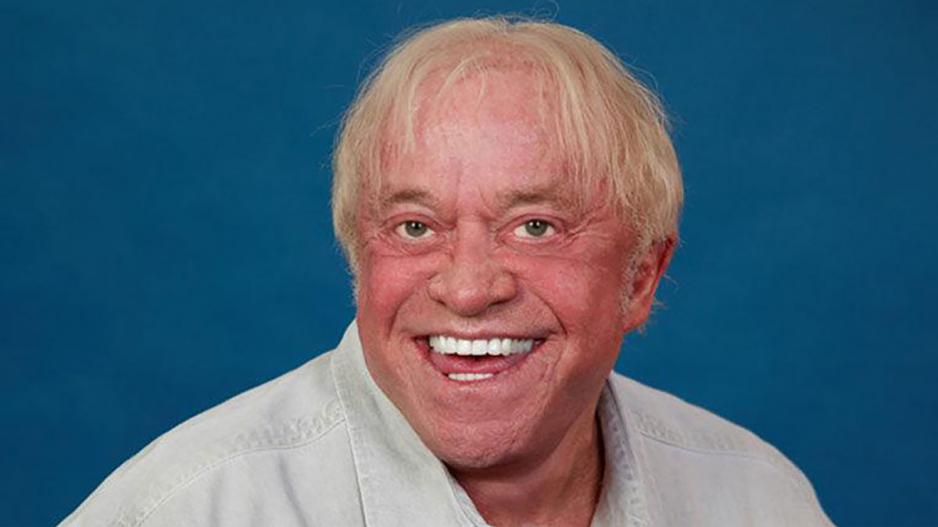 From James Gregory, one of my favorite comedians, I learned how the first 'pooper scooper law' was passed in America. It happened in Massachusetts. A young couple lived near an older man who owned a large dog. Every day the man would walk the dog, and it would relieve itself on the sidewalk next to the young couple's mailbox. So every time they went to get their mail, they had to be careful not to get run over by a U-Haul.
Just kidding. Actually, they had to watch for dog poop. So they went to the city council to complain, and after two years finally managed to get the city to pass a law requiring people to pick up their dogs' waste matter. So for two more years this young, progressive couple had to watch where they walked.
James said, 'You know what my daddy would've done. He would've gone next door and told that man dead dogs don't poop.'
Someone needs to tell California that dead lions don't attack kids. That's all I'm saying. And until that happens, my advice is to avoid outdoor hot tubs. And California . . .
Kendal Hemphill is an outdoor humor columnist and minister who has a trailer for rent. Write to him at [email protected]
Most Recent Videos