SAN ANGELO – The Concho Valley Republican Women's club hosting statewide candidates George P. Bush and Dawn Buckingham at the monthly luncheon on Thursday, January 27th.
George P. Bush, candidate for Texas Attorney General, is challenging incumbent Attorney General Ken Paxton, who is currently embroiled in several law suits.
Senator Dawn Buckingham, candidate for Texas Land Commissioner, has recently received numerous endorsements from organizations such as Texas Farm Bureau Ag Fund, Texas Oil & Gas Association, and the Texas Municipal Police Association. 
The luncheon will be held at River View Restaurant, located at 800 West Avenue D at 11:30am. Lunch is $17 if you choose to dine with the members.  Reservations are highly encouraged, and can be made by visiting CVRW.org and filling out the form online. Membership information is also available on CVRW.org. 
Founded in 1980, the Concho Valley Republican Women's mission is to increase the effectiveness of women in government, and by doing so, elect the best possible candidates to political office.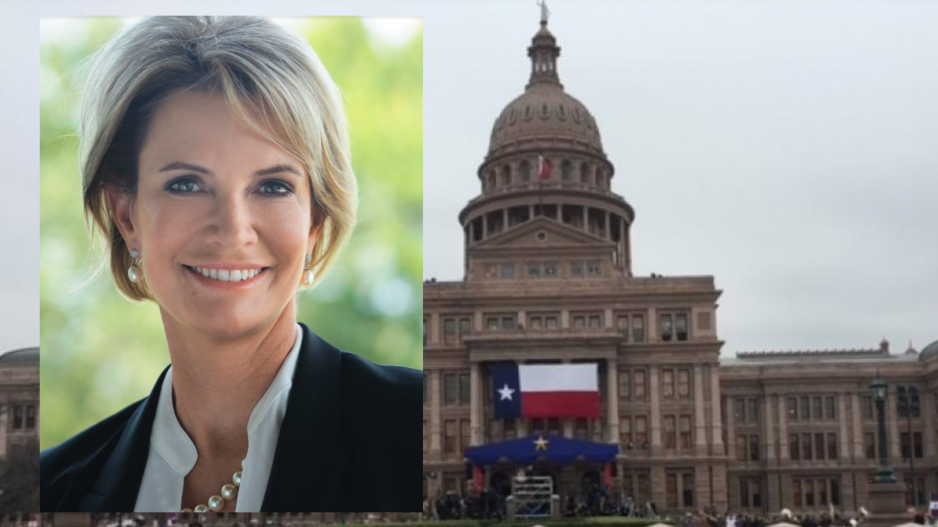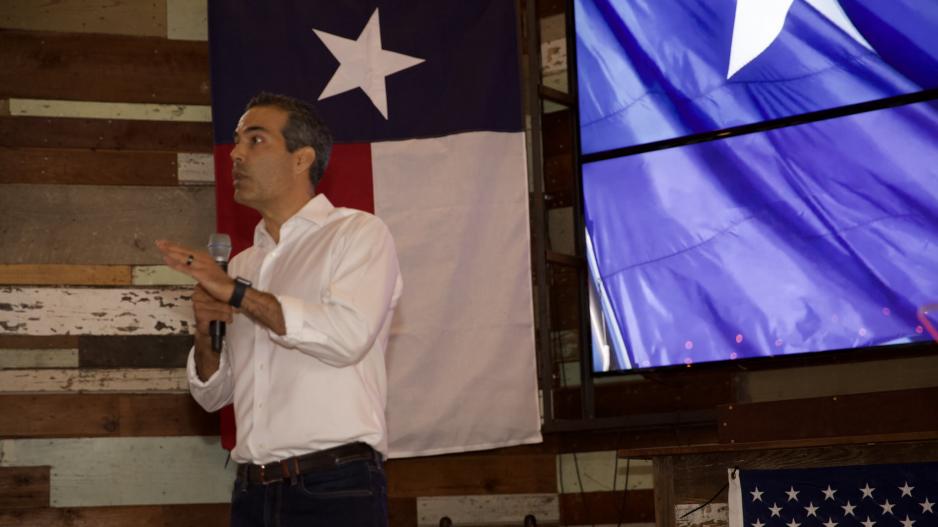 Most Recent Videos