AUSTIN, TX – A bill ending vehicle inspections in Texas has been sent to the governor's desk. Before he signs it though, Texans must weigh the positives and negatives.
We'll start with the positives. In Texas, state inspections must be renewed every year, unless it is a new vehicle, in which case it is required annually after the first two years. With the ban, it would save drivers that $7.50 charge every year.
This could also mark the end of the era of the window sticker. Once inspections end, Texas could move towards placing vehicle registration on license plates, similar to what is already done for motorcycles in Texas. Removing those window stickers would be one less thing for law enforcement working traffic to worry about.
"Vehicle inspections are costly, time-consuming, and provide little benefit to public safety," State Sen. Mayes Middleton said. "This bill saves hardworking Texans tens of millions of hours of their time, without taking away any more from their family or work."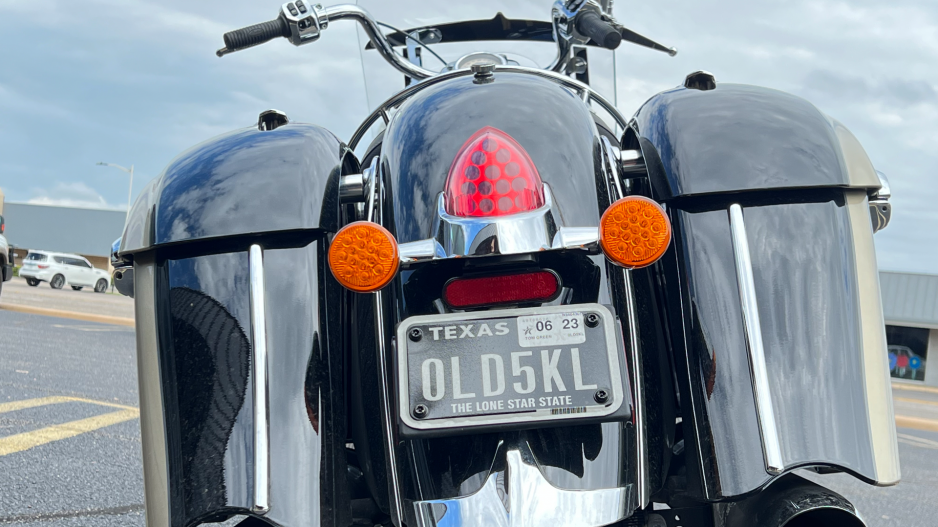 Now let's flip the coin. The downsides of the bill passing may be greater than your $7. Vehicle inspections in Texas are meant to maintain driver safety on the road. Whether it's bad tires, faulty brakes, or misalignment, vehicle inspections ensure that drivers make their cars safe for the road.
Additionally, countless auto shops that rely on inspections could face significant losses or even bankruptcy. These shops are often small local businesses rather than big corporations.
Finally, regarding law enforcement, while it may be true that LIDAR operations may lose traction without inspections, law enforcement's job would greatly increase due to the number of crashes that could occur because of cars on the road that wouldn't pass inspection.
"Cars with bald tires and bad brakes are not as safe as cars on the road," Chairman of the Texas State Inspection Association Greg Cole said.
Texas politicians debated the bill, but it was ultimately passed by the House and the Senate. Governor Abbott now makes the final decision.
Most Recent Videos