SAN ANGELO, TX – Ambassador for the American Humane Society, Jean Shafiroff, is warning pet owners to take extra precaution on New Year's Eve to keep pets safe, as millions across the nation plan on celebrating the start of 2021 with fireworks that can startle household pets. 

Loud noises are harmful to dogs, cats, and other animals, and could cause them to run away if they are not secured. 

Animal shelters see spikes in lost dogs and cats after New Year's Eve and July 4th holiday each year. Animal adoptions spiked during the global pandemic and over the past few months, meaning first-time pet owners may not know important safety precautions to take to keep furry friends safe.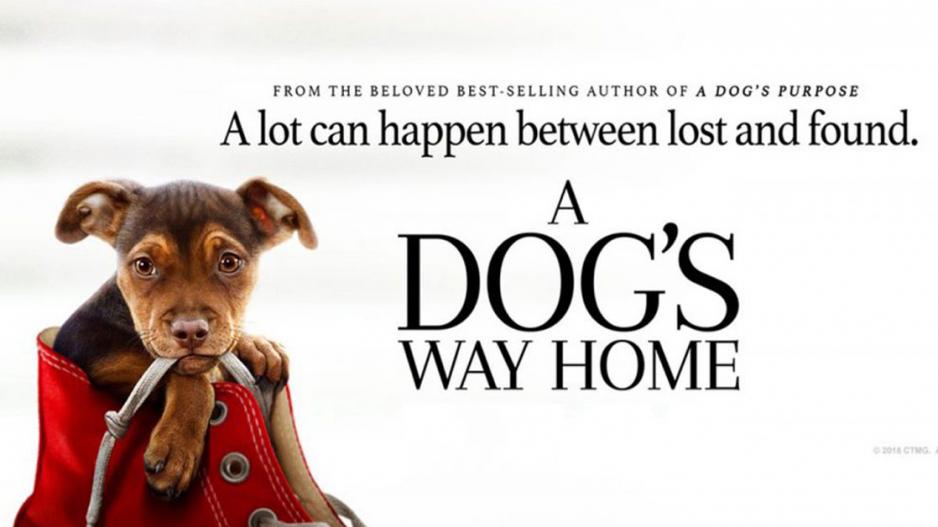 Shafiroff is an international animal advocate and has worked with several dog advocacy organizations for the fair treatment of canines in the United States and abroad. 
Shafiroff is an Ambassador for the American Humane, the Southampton Animal Shelter, and several other organizations. Shafiroff continues to advocate for the fair treatment of all animals and adoption. American Humane is the among the oldest animal advocacy organizations, promoting welfare for animals for over 100 years. 
Most Recent Videos