ANSON— A Methodist Church in the Big Country was destroyed by a fire over the weekend.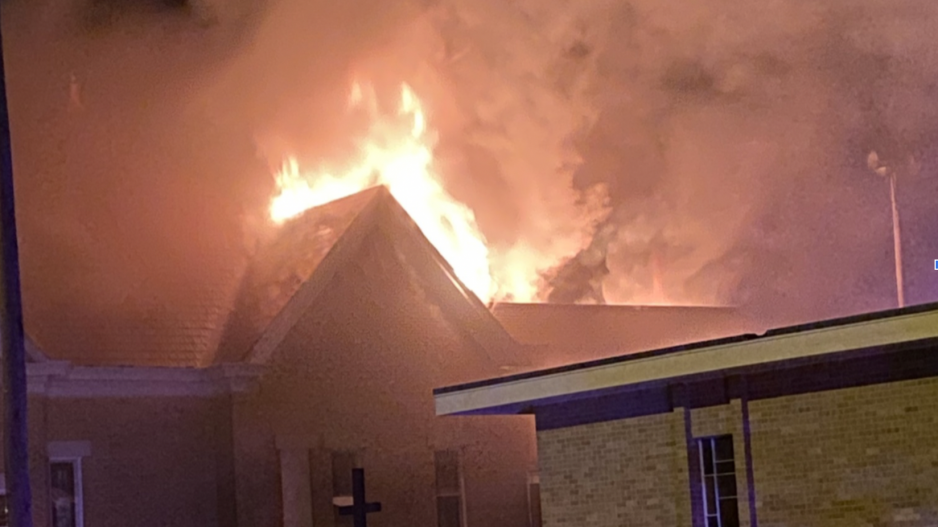 The First Methodist Church in Anson, Texas caught fire either late Friday night or in the very early morning hours on Saturday this weekend. According to the Anson Police Department the church caught fire during the severe storms and was fully engulfed in flames. The Anson VFD, Stamford VFD, Hawley VFD, Hamlin VFD, Abilene Fire Department, Jones County Sheriff's Office, JD's Wrecker Service, and SFI Farms all responded to help quell the fire.
The Anson Fire Department believes the fire was started by a lightning strike but the investigation is ongoing.
Most Recent Videos