EXCLUSIVE: Driver Caught On Camera Barreling Through Downtown Road Construction
SAN ANGELO, TX -- In the video above, taken on Jan. 23 at 11:25 p.m., a dark colored car drove east through the road construction on Concho Ave. 
The car in the video has obvious damage and left multiple pieces of the car at the scene.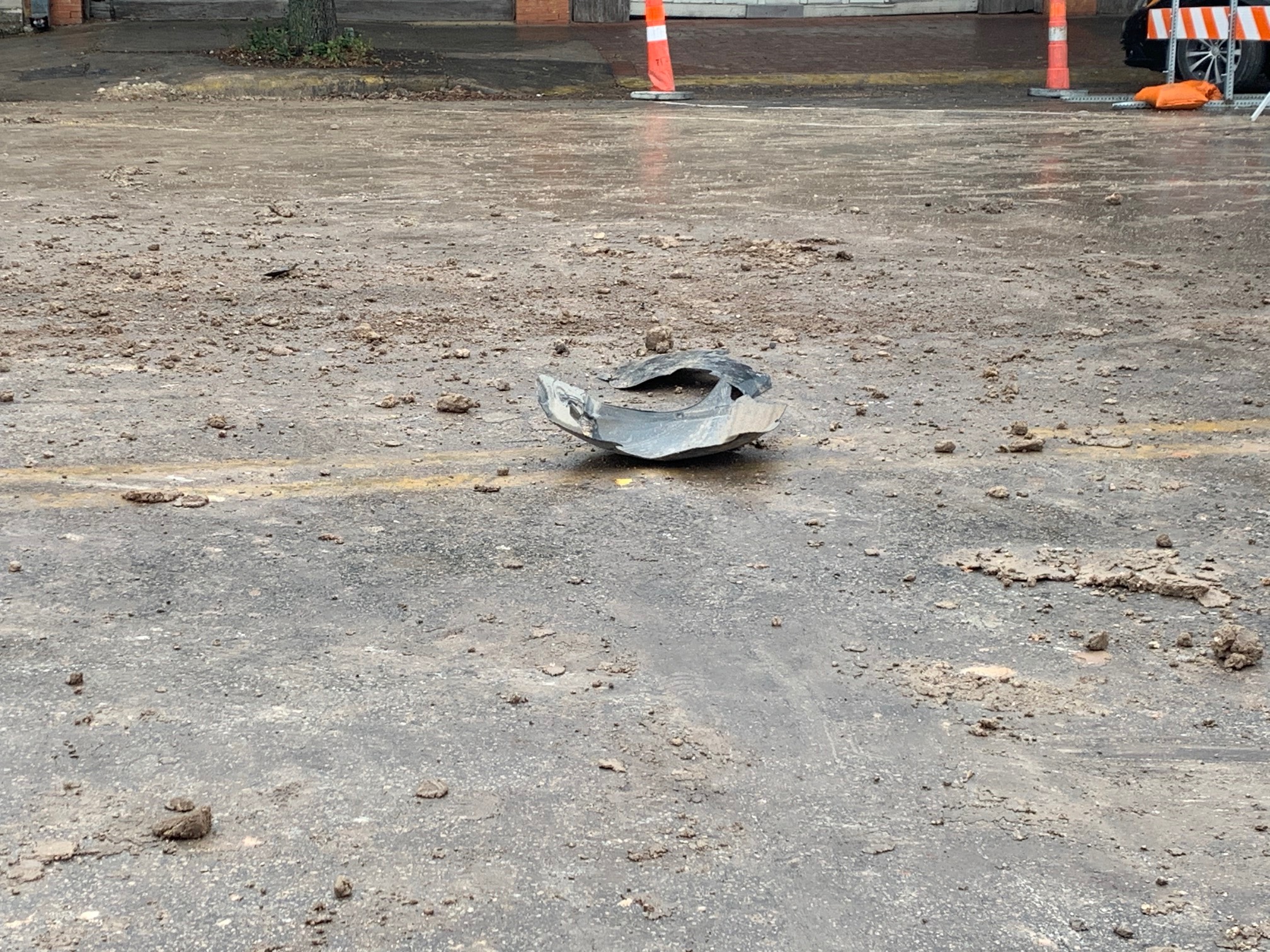 After leaving the demolished section of the road the driver crashed into the "Road Closed" sign as well as the barriers blocking drivers from entering the construction zone.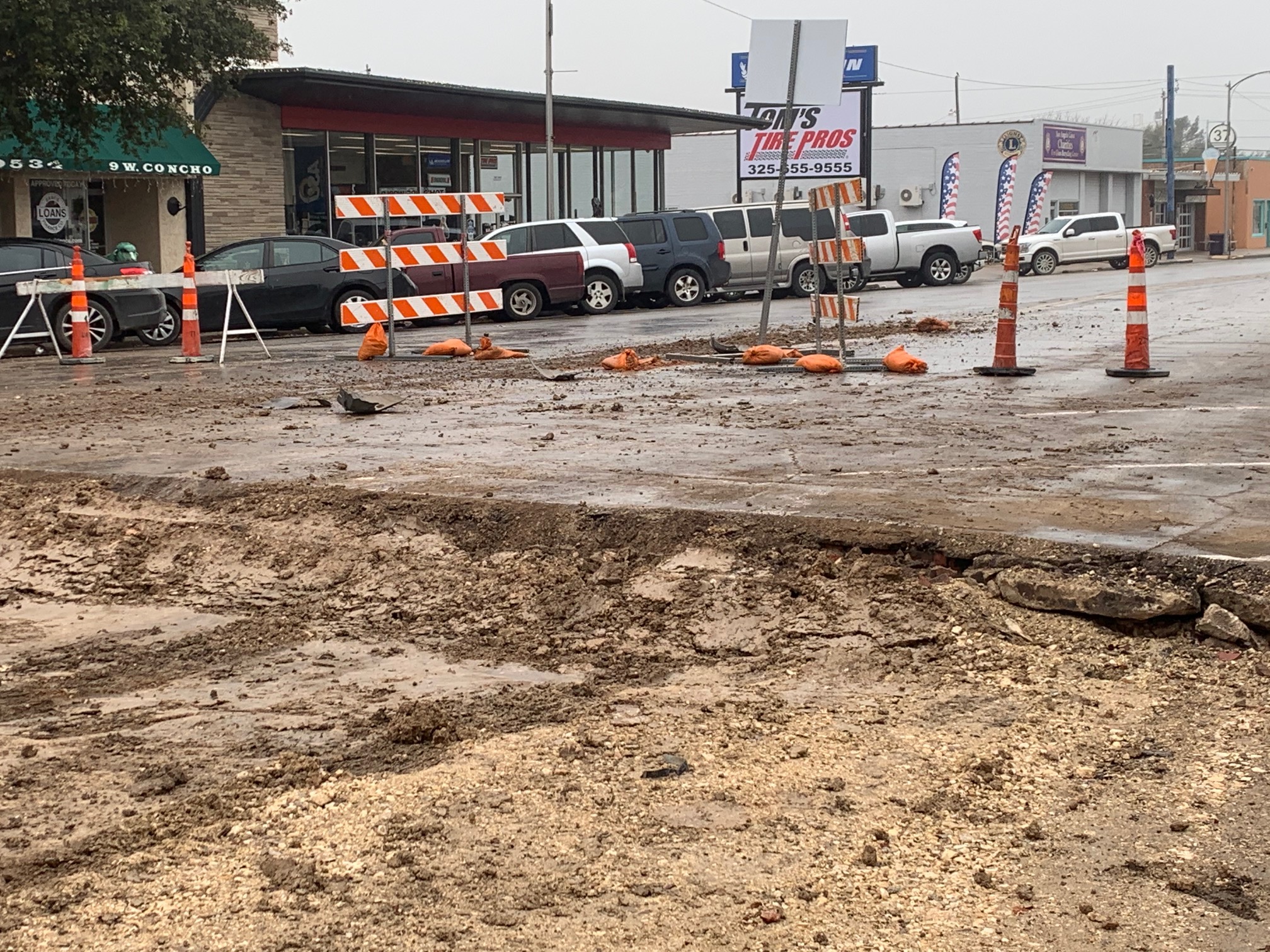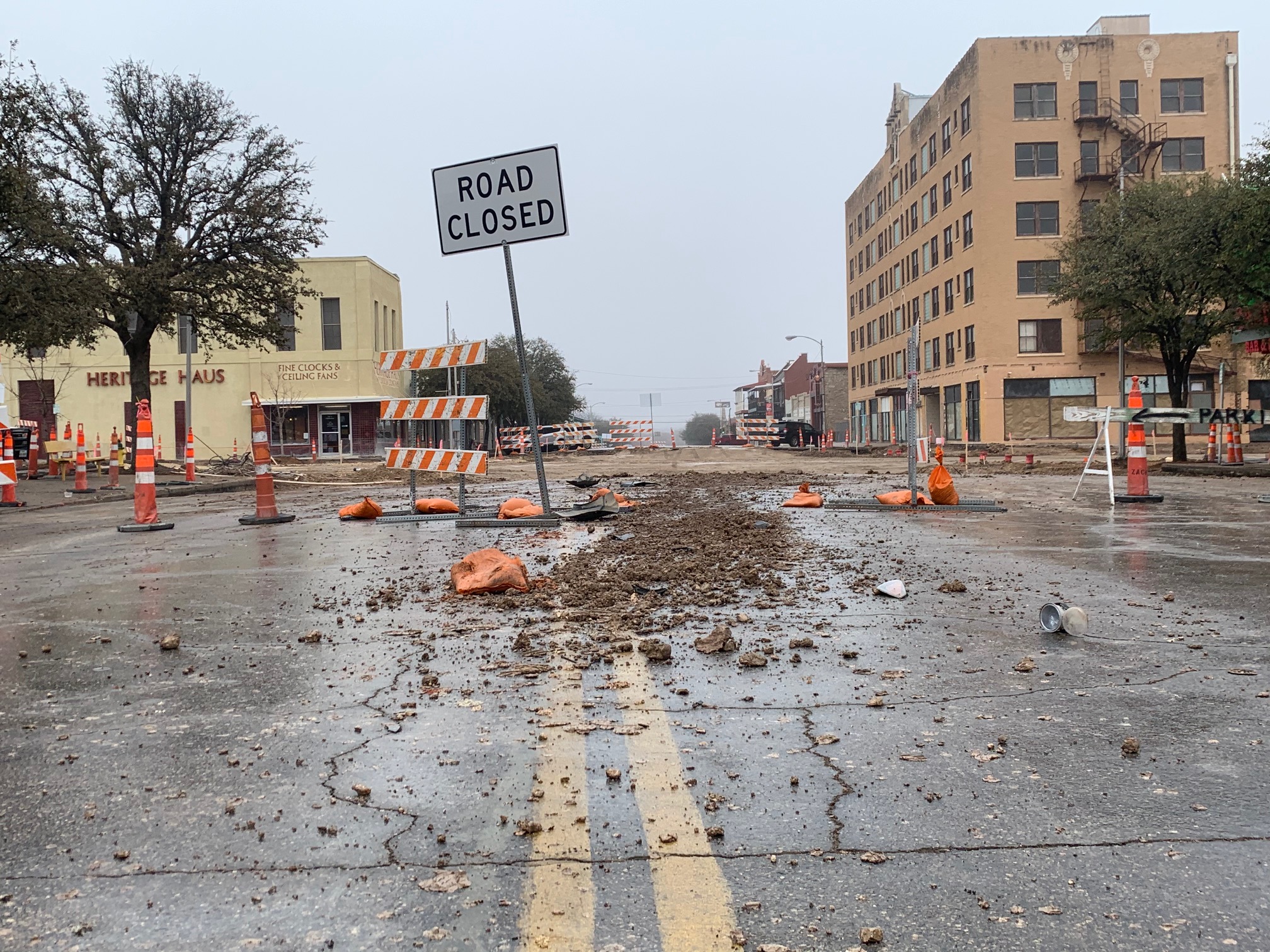 In Texas leaving the scene of a crash without leaving information is a crime. If the crash involves no one else and is below $200 worth of damage then it is a class C misdemeanor. If the damage is more than $200 then the charges are increased.