SAN ANGELO – The City of San Angelo is holding a contest to create storm drain art and needs help from the public.  
All storm drains flow directly into the Concho River. This contest is to provide an opportunity for artists to create public works of art on city storm drains, while also providing education on stormwater.
Ways to enter:
- Artists can email their drawings to [email protected]
- Mail or hand deliver to:
City of San Angelo
Attn: Stormwater
301 W. Beauregard Ave.
San Angelo, Texas 76903
Submissions must be received by 5 p.m. on September 30, 2021. Contest winners will be notified and will receive a $50 gift card.
Email [email protected] for more information.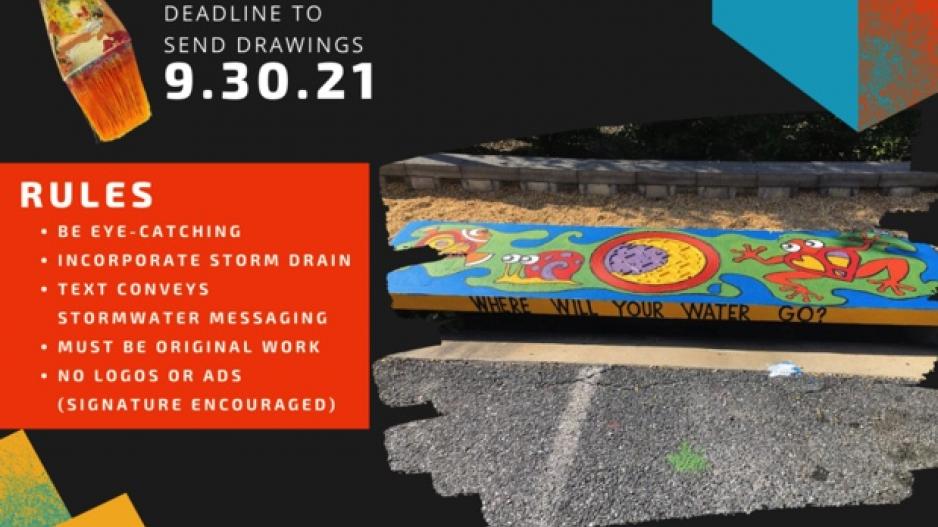 Most Recent Videos