SAN ANGELO – Elwood Blues: "It's got a cop motor, a 440 cubic inch plant, it's got cop tires, cop suspensions, cop shocks. It's a model made before catalytic converters so it'll run good on regular gas. What do you say, is it the new Bluesmobile or what?"  
Jake Blues: "The day I get out of prison, my own brother picks me up in a police car."
The classic movie 'The Blues Brothers' featured a surplus, black and white state trooper sedan that was a key player in the movie. 
Now is your chance to pick up something similar in San Angelo.  Tom Green County is holding a huge surplus equipment auction at 3020 N. Bryant Blvd. on Saturday, Sept. 17 starting at 9:03 a.m.
Numerous vehicles, equipment and misc office furniture will be auctioned.  For preview times, terms & conditions, photos & additional information please go to www.bradenauctions.com 
If you don't need a vehicle, how about a slightly used, sturdy steel bunkbed?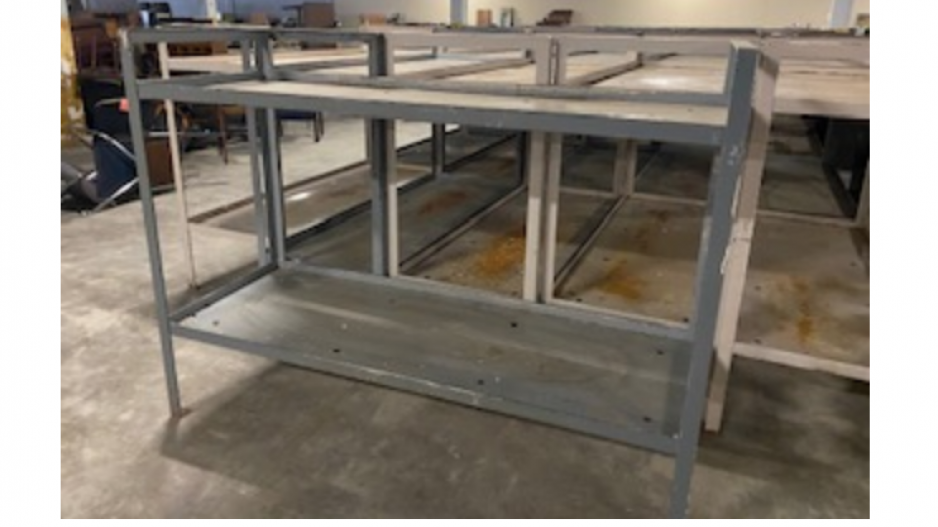 Most Recent Videos