ABILENE, TX – The Abilene Police Department has confirmed they will not be pressing charges against the driver who struck and killed a pedestrian on Saturday. 
According to KTXS, on Jan. 23, officers with the Abilene Police Department were dispatched to the S. 1st St. and Leggett Dr. for the report of a major crash involving a pedestrian.
When the officers arrived they discovered a Mitsubishi Galant with a shattered windshield and a transient man who had been struck by the vehicle.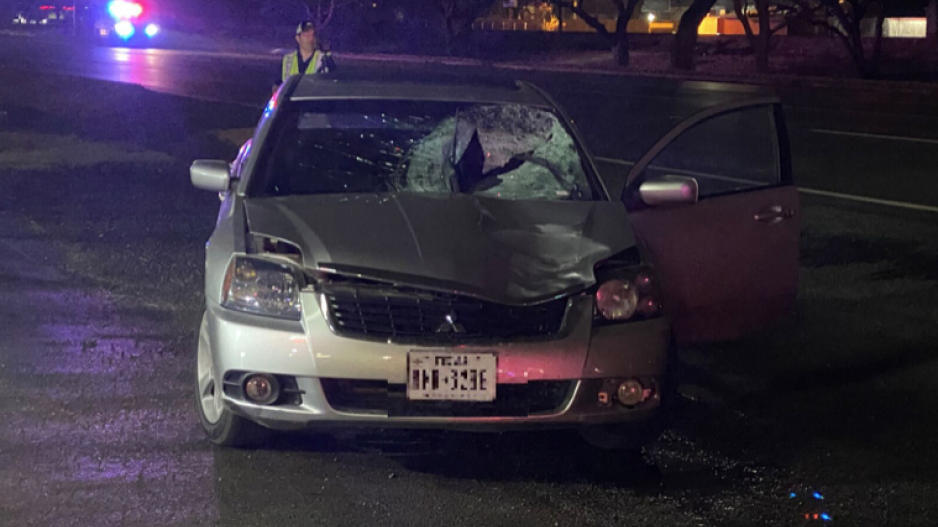 Police have identified the man as Larry Gale Hickey, 57, of Abilene. 
APD claims that the Galant was traveling east on S. 1st the car hit Hickey as he was attempting to cross the road.
"Although it is unknown if alcohol was a factor in this collision, blood specimens were obtained from both the driver and the pedestrian," said police at the time of the initial crash. 
Now police have confirmed that no charges will be pressed against them.
They claim the main contribution to this crash was that Hickey was wearing dark clothing which made it difficult for the driver to see him.
Most Recent Videos