SONORA, TX – The Sutton County Sheriff's Office has reported multiple rollover crashes on Thursday with one completely shutting down one side of the interstate.
I-10 and all roads in Sutton County are icy and will remain so through Friday morning.
According to the SCSO, on Feb. 11 at around 9:30 a.m., deputies with the SCSO were dispatched to I-10 for the report of a rollover crash involving a 18-wheeler.
When they arrived they found the truck had rolled over and completely blocked the interstate.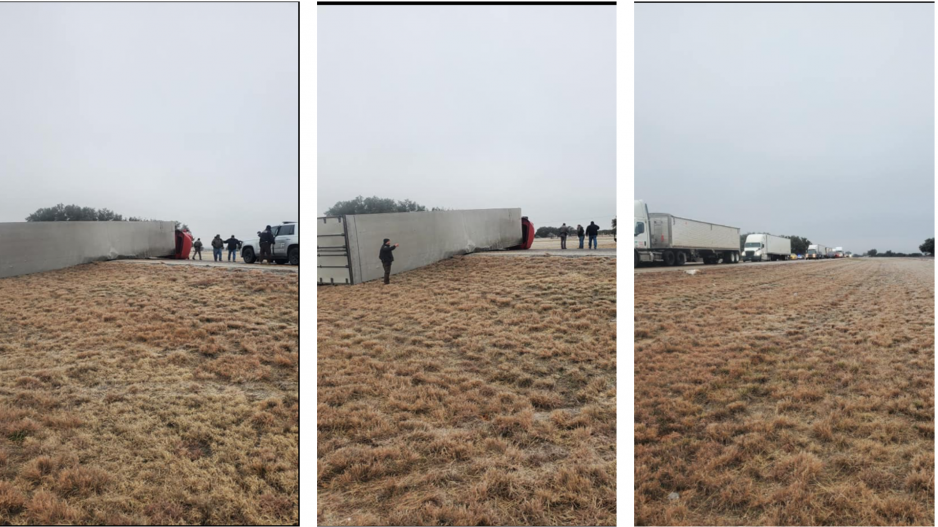 Following this crash, deputies also worked a single vehicle rollover crash on I-10 near mile marker 427.
This crash involved a small passenger car which rolled multiple times.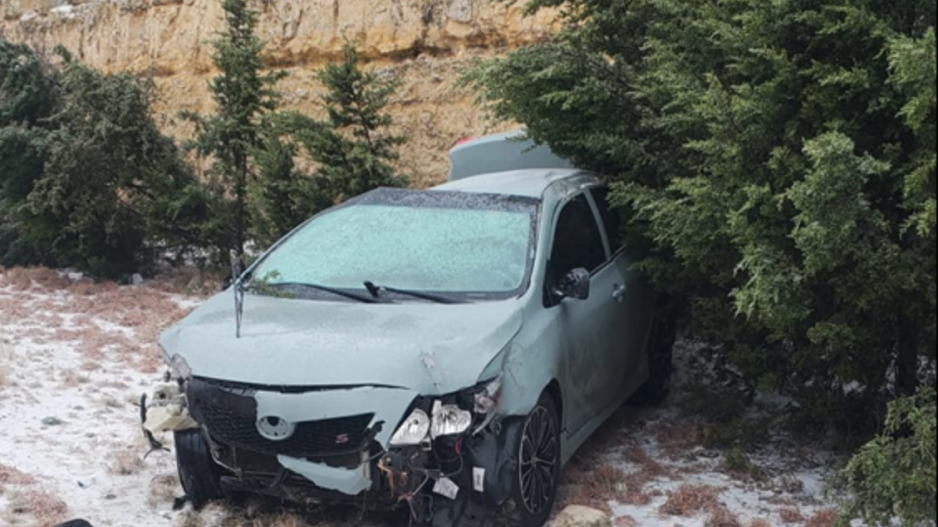 The SCSO did not state if there were injuries in either crash.
Most Recent Videos