SAN ANGELO, TX -- A two-vehicle crash sent both drivers to the hospital late Friday morning.
According to SAPD, the driver of a white Dodge Dart was traveling east on 33rd Street when they attempted to cross N. Bryant Blvd in order to turn south.
The driver failed to yield the right of way and a white SUV traveling north on N Bryant Blvd crashed into the vehicle.
Both drivers were transported to the hospital with minor injuries. SAPD confirmed no citations had been issued at the moment, but the driver of the Dodge Dart may receive a citation for failure to yield the right of way.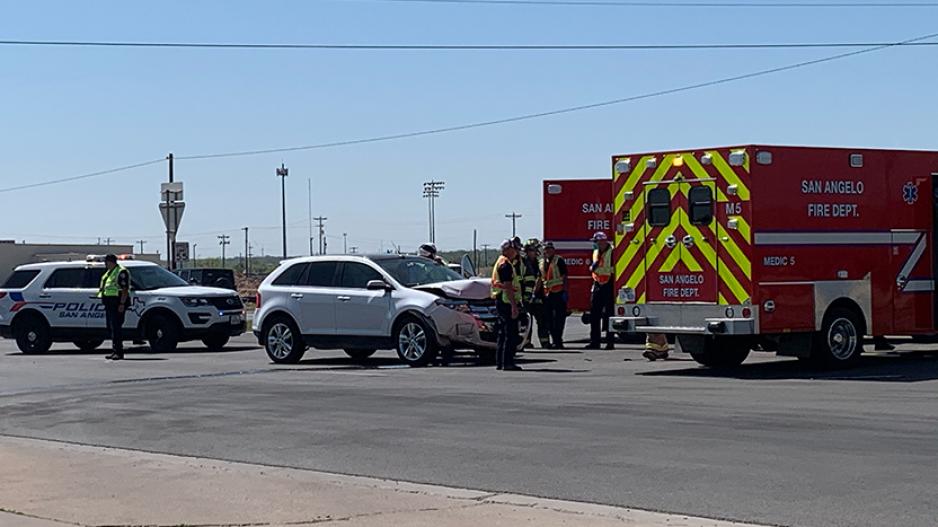 Video Coverage of the 2021 San Angelo Rodeo