SAN ANGELO, TX – San Angelo Police arrested a man Tuesday night for breaking windows at Central High School.
According to court documents, on Apr. 6., officers with the San Angelo Police Department were dispatched to Central High School for the report of an unknown problem.
When the officers arrived they discovered a man who had thrown rocks into windows at the high school.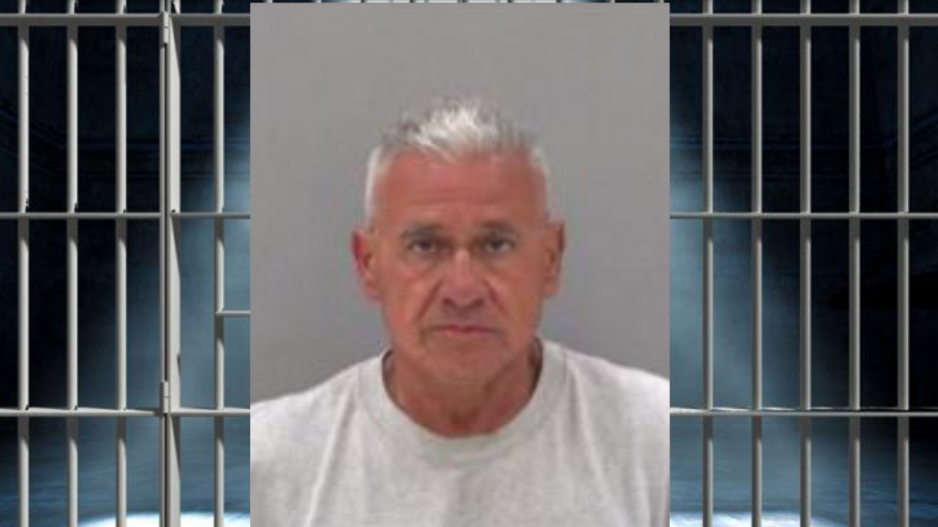 Jerry Montelongo, 60, was arrested for criminal mischief between $750 and $30,000 on school property. He was booked into the Tom Green County Detention Facility at 11:39 p.m. and remains in there in lieu of a $7,500 bond.
San Angelo LIVE! has reached out to San Angelo ISD for a comment but has not received anything back at this time.
Video Coverage of the 2021 San Angelo Rodeo