SAN ANGELO, TX -- December 11 is National Cookie Day and studies show Americans love sugary treats.
According to TOP Data, the demand for cookies increased by 25 percent during the pandemic.
The study showed 1 in 5 Americans eat more than 3 cookies a day and at least 95 percent of Americans eat a cookie every month.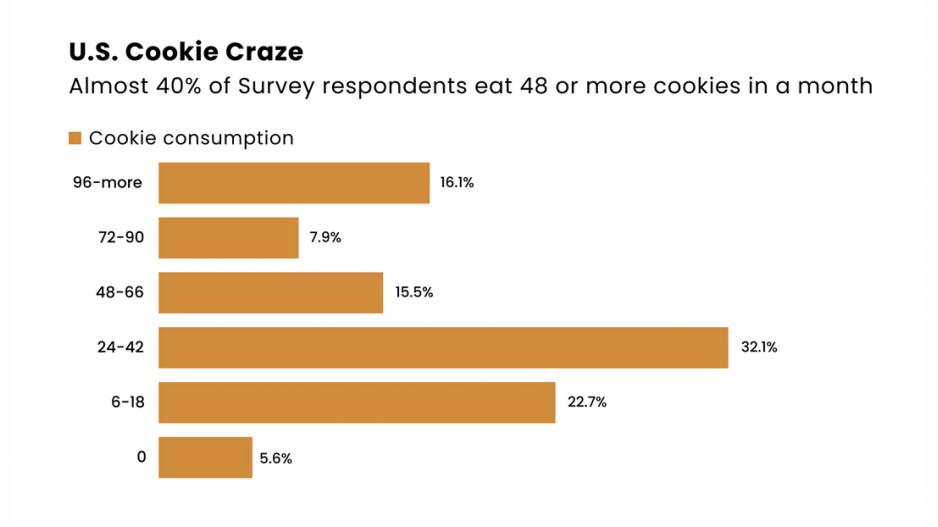 The five states with the most prominent cookie addition are:
Utah
Idaho
Oregon
Montana
Maine
By comparison, Texas ranks 45 on the list, along with the majority of southern states. The last state on the list is Louisana.
Video Coverage of the 2021 San Angelo Rodeo