SAN ANGELO — The Adidas Titans youth baseball organization is coming to San Angelo. The Austin-based select baseball club fields teams from 9U to high school. The Titans' first tryout for 9u-14u for Spring 2023 will be on December 17th and the high school tryout date for the summer of 2023 will be announced soon at the beginning of January. 
Tryout details: December 17th @ SAISD Youth (SAY) Baseball Facility 4565 Arden Rd.
9U-11U 10:30 a.m.-12:30 p.m., and 12U-14U 1:30 p.m.-3:30 p.m.
Experience the Titans' difference for yourself. Any ballplayers in the area interested in becoming a Titan, aged 9-14, register online today @ adidastitans.com/sanangelo.
Established by former two-time MLB Draftee and two-time College World Series participant (Cal State Fullerton), Justin Klipp, the Adidas Titans Baseball organization is a thriving baseball force in Central Texas fielding teams from 9U through High School. The Titans have decided to branch out to West Texas, bringing their reputation of success to the Concho Valley starting in the Spring of 2023. 
The Titans pride themselves on their ability to develop aspiring young athletes into formidable ballplayers ready to take on the challenges of playing the game at the collegiate and professional levels. The focus of the organization is to build a foundation for the growth of each player, both on and off the field, centered on discipline, respect, accountability, hustle, grit, and fortitude. The Titans are also dedicated to proactive and extensive communication, administrative organization, and professionalism. 
From their website:
COACHING STAFF:
All of our coaches are former collegiate & professional players with extensive baseball knowledge. In addition, every coach has a wealth of coaching experience and receives continuous training by our directors to ensure our organizational philosophies have continuity and consistency. Each team has two designated paid coaches.
ELITE TRAINING:
We incorporate med balls & weighted balls in our practices to train proper movement patterns and increase overall body strength. We also use cross symmetry bands & agility workouts among a host of unique hitting and pitching drills to round out our indoor practices. Extra (optional) specific practice days include Mondays to help our player's arms and bodies recover from the weekend & Friday Hit Nights for extra swings to get ready for the weekend. 
RECRUITING FOR COLLEGE:
We go the extra mile to help our high school players showcase their skills and guide them through the sometimes complicated recruiting process. Our coaches and directors have connections to a host of schools around the country and we go to bat for our players who show the ability to play college baseball. We play in nationally recognized showcase tournaments, as well as set up our own showcases, and personally invite colleges that match well with our players.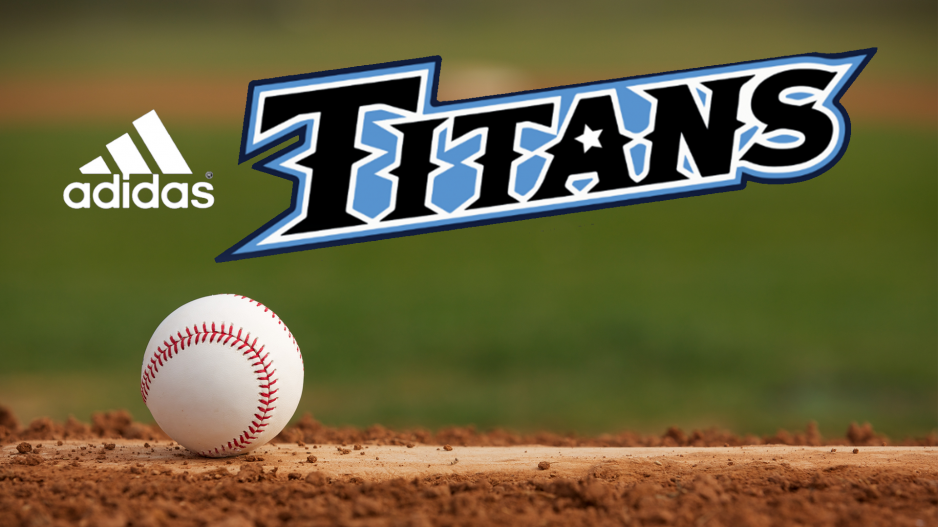 Most Recent Videos