SAN ANGELO – The San Angelo Central Lady Cats' (7-7) Basketball team hosted their first home game on Tuesday night, Dec. 6, at Central High School against Abilene Wylie.
The Lady Cats fought a tough battle throughout their contest but fell behind in the final minute and lost 51-43.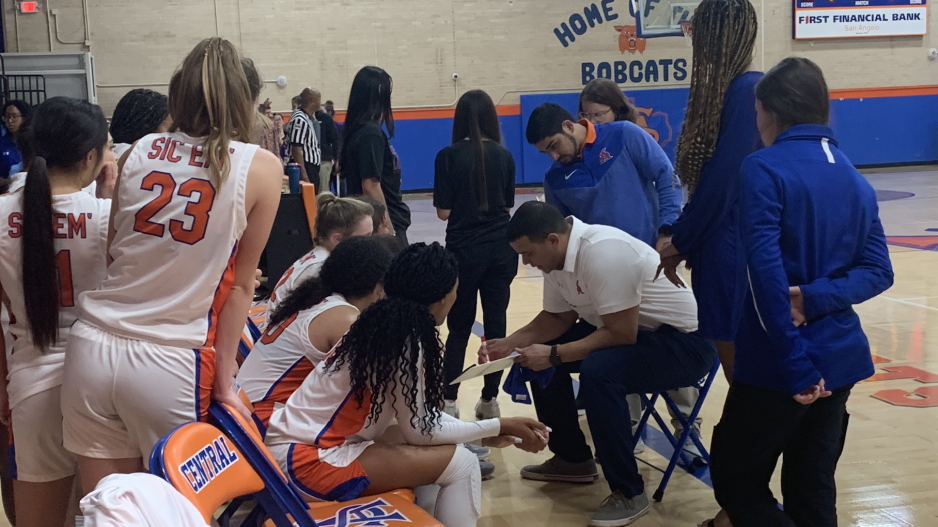 The girls traded baskets with the Lady Bulldogs throughout the first half and went into the break only down by two points, 26-24. Junior Shooting Guard Nevaeh Hearne tied the game with seven minutes remaining in the 3rd quarter, but the Lady Cats never managed to wrestle the lead away from Wylie.
The Lady Bulldogs increased their lead to four points entering the 4th quarter, but the Lady Cats never gave up. Clutch baskets from Hearne and Senior Shooting Guard Jewels Perez kept Central within reach of victory. However, the Lady Cats' inability to finish shots and missed free throws at the line sealed their fate. Wylie sealed the game in the final minute and won 51-43.
Nevaeh Hearne led the Lady Cats with 23 points on 9-12 shooting. She also went 2-3 from the line. Hearne made three three-point shots in critical moments to always keep the 'Cats close.
Jewels Perez followed close behind with 15 points on 4-9 shooting. She added seven points to her total at the line on 7-17 free throw shots. Perez's recently made the All-Tournament team at the Battle on the Bay in Corpus Christi. She is developing well as a player and continues to play aggressively. If she can improve her free throw shooting, she will be a serious weapon when district begins.
After the game, Head Coach Geter gave his thoughts on the Lady Cats' performance:
San Angelo Central (7-7) hosts Midland Greenwood on Friday, Dec. 9, in San Angelo at 6 p.m.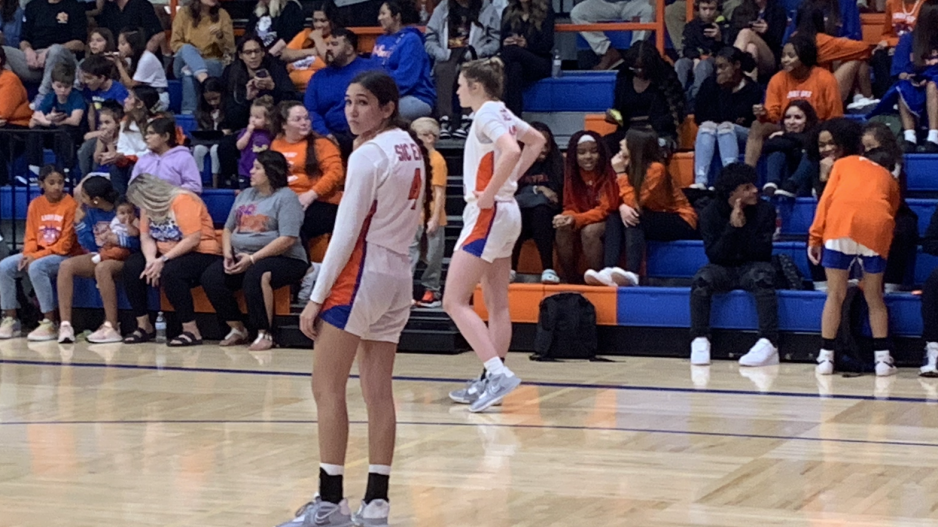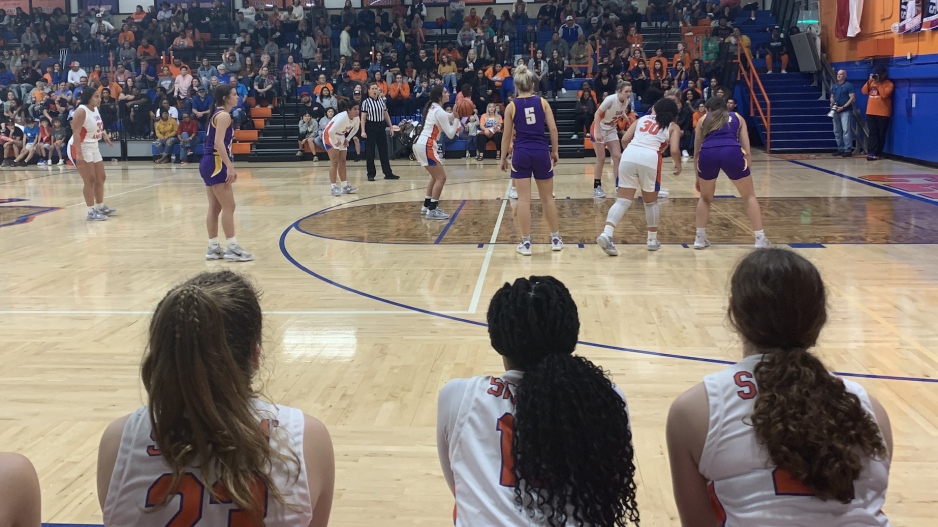 Most Recent Videos