SAN ANGELO, TX — The high school basketball district game between the Lake View Chiefs (6-18)(1-2) and the Snyder Tigers (7-16)(2-1) scheduled for Tuesday, Jan. 24, has been postponed until Wednesday, Jan. 25.
Inclement weather caused Snyder ISD to cancel classes on Jan. 24. 
Per their website, "After consulting with the National Weather Service and the transportation department, Snyder ISD will cancel school and close all facilities tomorrow, Tuesday, January 24th, due to forecasted snowfall. This includes all extracurricular activities. We will continue to monitor the weather and provide updates as information becomes available."
The cancellation includes the matchup between the Chiefs and the Tigers tonight at Lake View High School. Lake View's Head Coach, Courtney Bliskey, confirmed on Tuesday morning that the games will be played on Wednesday, Jan. 25, with the Maidens and Lady Tigers starting at 5 p.m. The Boys will start immediately after at 6:15 p.m.
The Varsity are the only team that will be playing their games. The Junior Varsity will not play their matchup.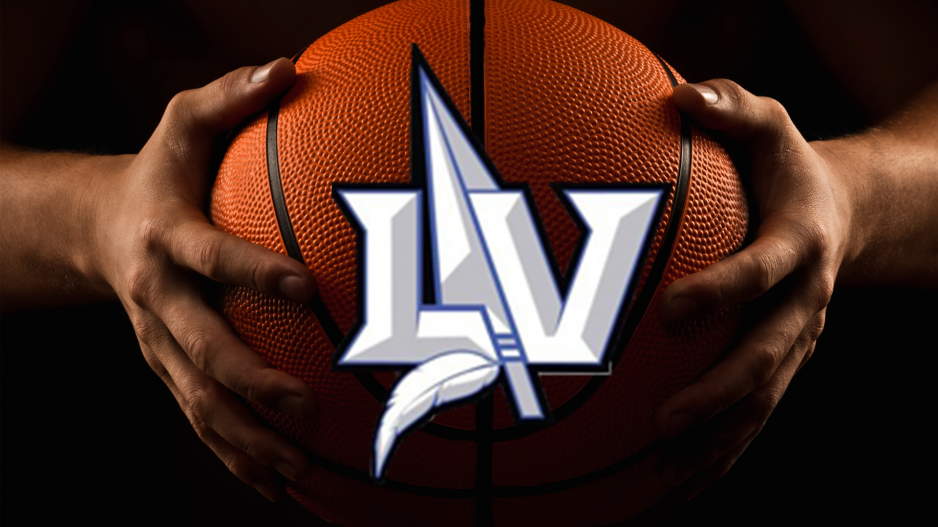 Most Recent Videos