FRISCO, TX — With the Cowboys' 2022 season in the books, it's time to start looking to 2023 and beyond. Changes to the coaching staff in Dallas are already underway, and the player free agents are not far behind.
Free agency will be no easy task this coming year for the Dallas Cowboys as top players like Tony Pollard, Dalton Schultz, Leighton Vander Esch, and Anthony Brown. All these unrestricted free agents can sign with any team they wish, but the Cowboys need to try and retain some of the top names on this list. Free agency officially begins on March 15, so the Cowboys better get on the ball.
Unrestricted Free Agents in 2023
Offense
Tony Pollard
Dalton Schultz
Cooper Rush
Jason Peters
Connor McGovern
T.Y. Hilton
Noah Brown
Defense
Donovan Wilson
Leighton Vander Esch
Anthony Brown
Dante Fowler Jr.
Anthony Barr
Johnathan Hopkins
Carlos Watkins
C.J. Goodwin
Special Teams
Brett Maher
Jake McQuaide
Matt Overton
These players can be secured with a new contract or a franchise tag.
Restricted Free Agents
Terrence Steele
Rico Dowdle
The Cowboys have tough decisions ahead of them in the coming months. They need to retain the majority of their core group of playmakers while stymying the eventuality of the losses from some of these players moving on to other teams. Improving the roster when players like Ezekiel Elliot eat up a solid chunk of the cap space will be difficult.
Dallas has to rework some of these heavier contracts for the 2023 season, or they will find making another deep playoff push a distant dream. The Cowboys drafted well over the past few seasons, and while this trend might continue, they do not need to rely on the draft to immediately fill all the needs free agency creates.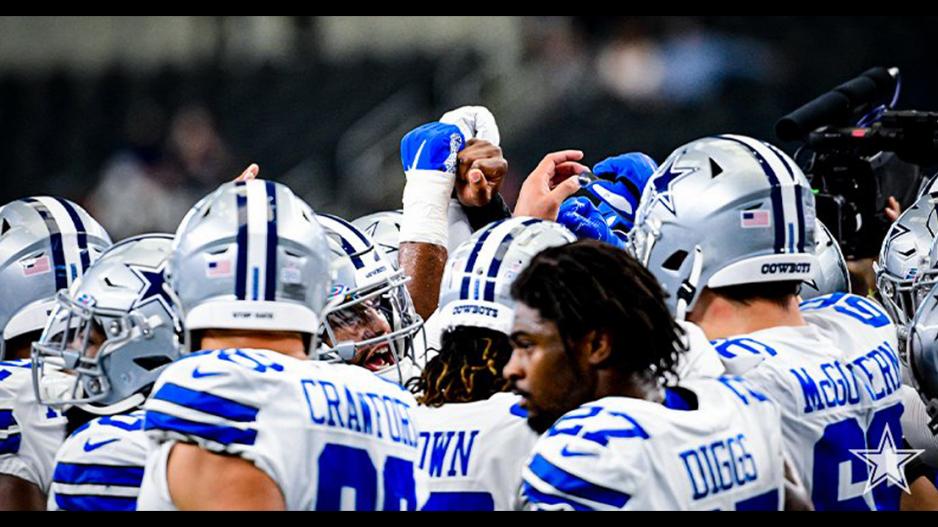 Most Recent Videos