REDWOOD CITY, CA — It's that time of year again for EA Sports to announce which NFL player will be on the cover of the Madden video game. This season, EA Sports and the NFL announced that Buffalo Bills Quarterback Josh Allen will be the cover athlete for Madden 24. This is the first time that a member of the Buffalo Bills and Josh Allen have appeared on the cover.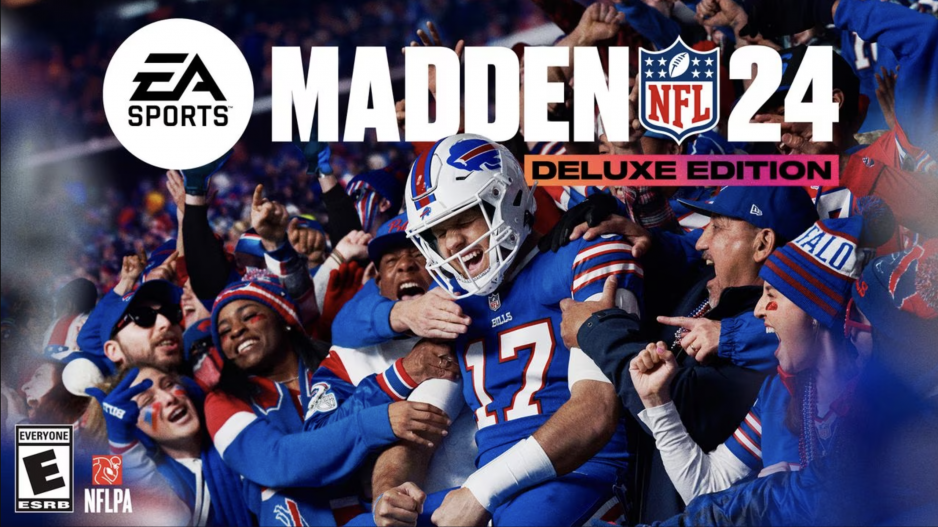 Last year, EA Sports and the NFL honored the late John Madden on Madden 23's cover with the coach's iconic picture on the first ever Madden video game. Usually, the featured athlete on the cover is one of the most prolific athletes in the NFL at the time. NFL players such as Patrick Mahomes, Brett Favre, Michael Vick, and Barry Sanders have appeared on the cover. Tom Brady appeared on the cover twice.
Appearing on the cover carries its own risks. Supposedly, there is a curse known as the Madden Curse that follows whichever NFL player appears on the cover that year. Of the 22 players who were selected to appear in the Madden games, 16 have had troubling or abruptly shortened seasons following their cover debut. This included several who suffered season-ending injuries shortly after the game hit the shelves.
While the "Madden Curse" might be pure superstition, Josh Allen looks to have a bounce-back year in 2023 after suffering lingering minor injuries throughout 2022. The Buffalo Bills also had to deal with the tragic events and subsequent recovery of their safety Damar Hamlin. Will the Madden Curse come after Josh Allen in 2023? Or will he be one of the lucky few to escape the curse?
Most Recent Videos