DALLAS, TX — Former USFL President Brian Woods is launching the Prep Super League for elite high school football players. The six-week Spring high school football league will focus on drawing attention to and developing four and five-star recruits. Announced on Tuesday, the new league will work with players on NIL deals to help free up players who face restrictions from state associations. The NIL earnings potential is the major selling point to this new spring league.
"In states where they currently allow [high school NIL deals], most of the state associations do not allow players to enter any NIL deal where it's done in conjunction with their sport or their high school team, wearing their high school uniform or promoting their district," Woods said in an interview with Front Office Sports. "We feel our league brings more value to NIL capabilities in that we'll allow players to do deals in conjunction with the Prep Super League. We would allow him to do a deal wearing his team uniform."
The Prep Super League will be an 11-on-11, 12-team league that uses NCAA College Football rules in its games. Its inaugural season will play its first game next April 19 and last until May 24. Teams will be based in Atlanta, Cleveland, Dallas, Houston, New Jersey, New Orleans, Los Angeles, Miami, Phoenix, San Diego, San Francisco, and Tampa. Brian Woods, who stepped down as the USFL's president at the end of last year, said that the new league will operate independently of high school state athletic associations, therefore giving players the chance to profit off their name, image, and likeness without any restrictions.
Woods said that the dates chosen for the games were deliberate. "We did this strategically," Woods added. "We wanted to be playing our games exactly during the college recruiting calendar. So when most of the assistant coaches from all over Division I are on the recruiting road from mid-April to late May every year, that's when we want to be conducting our games. So, it's no coincidence that we're going to be playing at the exact time that the NCAA is conducting its biggest evaluation period of the year."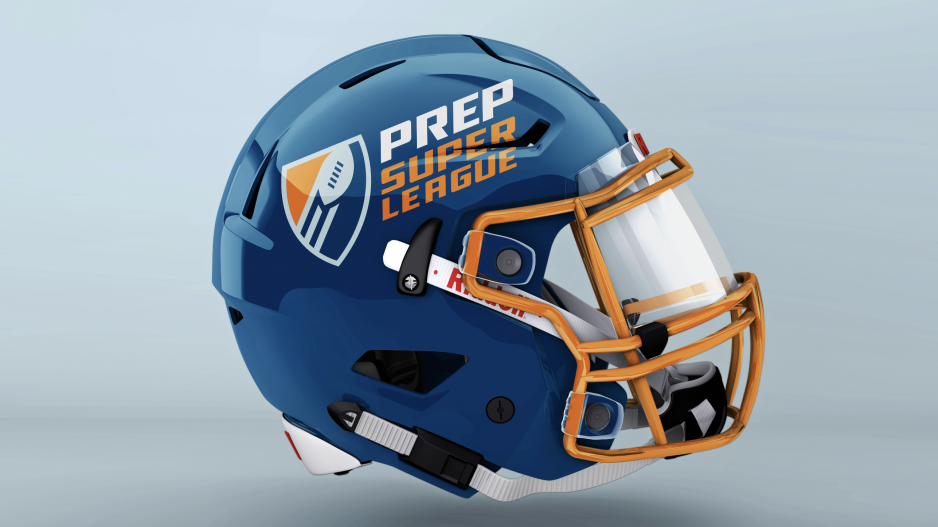 "But I also know that we did not want to have as many games because we want to make sure these players have enough time to recuperate in time for a fall football season. That's coming up. The other thing I would tell you is that we are going to use NCAA rules. We are looking at modifying the kickoff. We are looking at potentially some other rule modifications."
Players who want to join the league will pay a fee that will be somewhere in the low four-figure range. They will also be required to have their own insurance to play in the six-week league. Woods said the league could supplement the recruiting camps and 7-on-7 programs that provide recruiting showcases for prospects during the months when they aren't playing high school football.
Most Recent Videos