MAYWOOD, IL — A former NFL player is missing after his 73-year-old mother's body was found next to a creek behind her suburban Chicago home on Sunday, September 17. According to the police, relatives of the two talked to the police the day prior on Saturday and said that they tried to contact, but could not find, Sergio Brown or his mother, Myrtle Brown.
Officers later found Myrtle Brown's body on Sunday. A Cook County medical examiner determined that she was injured in some kind of assault before her death. Police ruled the death a homicide. Authorities continue to search for Sergio Brown, 35, but his whereabouts are still unknown.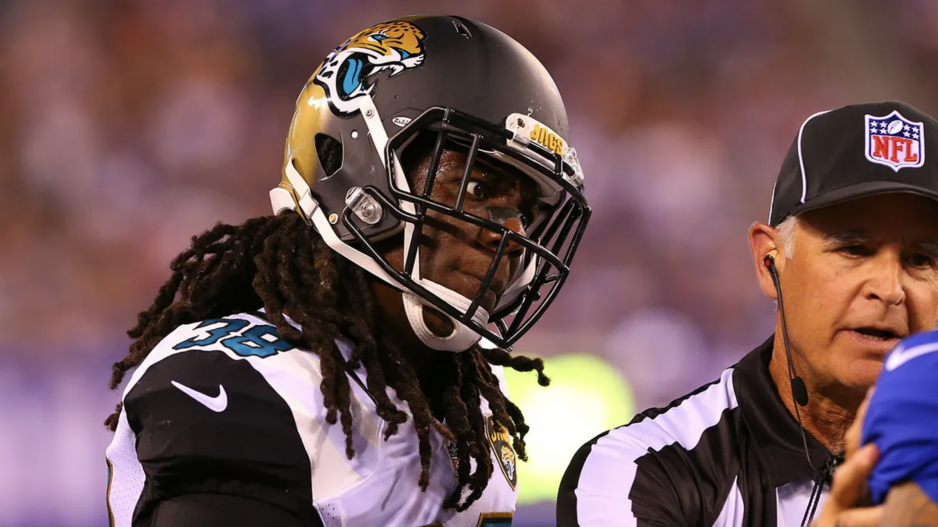 Brown, who is from the area, played college football at Notre Dame. He then entered the NFL in 2010 with the New England Patriots. The ex-defensive back played for seven seasons with the Patriots, Indianapolis Colts, Jacksonville Jaguars, and finally, the Buffalo Bills. Brown played his final year in 2016 with the Bills.
Most Recent Videos