SAN ANGELO- The Department of Public Safety has released the preliminary investigation of the crash at occurred near Wall in the early morning hours on Saturday morning.
According to DPS Sergeant Justin Baker, the investigation indicated that vehicle one, a 2015 BMW M4, being driven by Vincente Francisco Nandin, 39, of San Angelo, was traveling the wrong direction on US 87 near mile post 482. Nandin was traveling northbound in the southbound lane.
A 2015 Freightliner, being driven by Hercilio Rodriguez, 44, of Killeen, was traveling in the southbound lane. Nandin's vehicle struck Rodriguez's vehicle head-on.
Nandin was pronounced dead at the scene by Justice of the Peace Tom Daniel. He was wearing a seatbelt while the Rodriguez was not. Rodriguez was also transported to Shannon Medical Center with non-life-threatening injuries.
The crash occurred at 4:10 a.m in clear conditions and dry roads. The Tom Green County Sheriff's Office and Wall Volunteer Fire Department assisted with the crash.
Rumors of the crash spread on social media all day Saturday and throughout Sunday. San Angelo LIVE! was able to obtain video footage from Snapchat posted to Nandin's profile under the name "Rome Valentino" in the moments purportedly before the crash. We received a private message from a woman, Kaitlyn Marie King, who claimed to have been with Nandin when he created the Snapchat videos. She claimed the videos were made "5 hours before the wreck." In the video, Nandin made an ominous warning in a caption stretched across the video:
"RARE BREED !!! When you know ur ready to die !!! You lived lyfe !!!!!" WATCH (Warning: Language):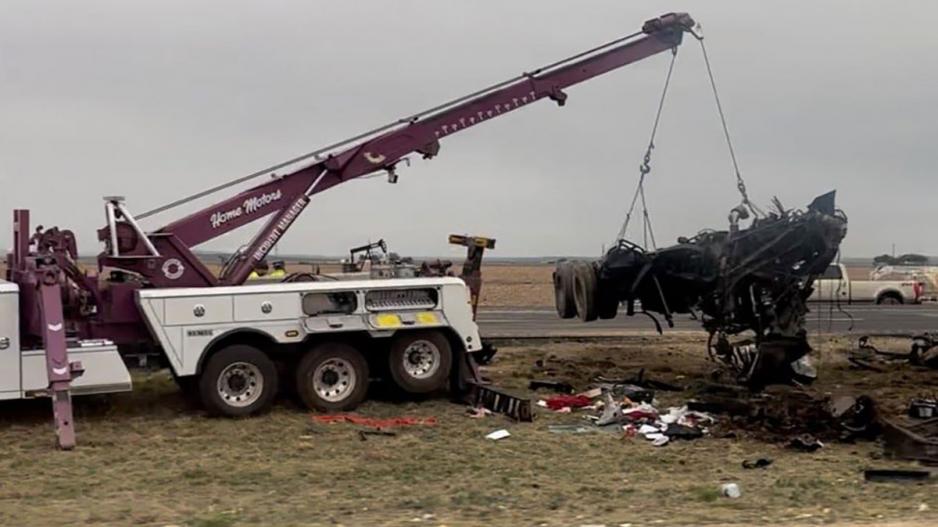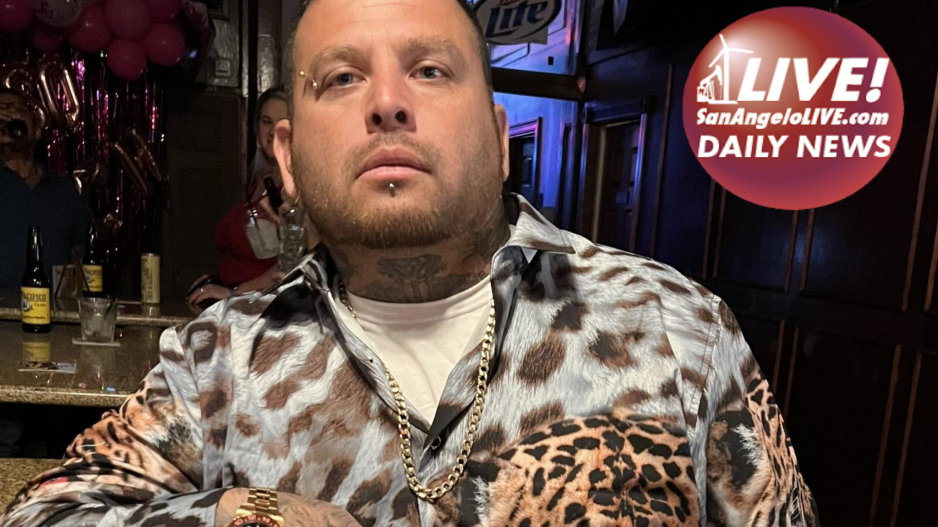 Most Recent Videos