SAN ANGELO, TX — A driver of a black Ford Mustang blew through a stop light on W. 7th St. at Bryant this evening, clipping a southbound SUV causing a rollover, police said. "The Mustang did not stop," the investigator said.
The rolled over SUV blocked multiple lanes of N. Bryant Blvd. while Home Motors cleared the scene. The Mustang was also towed from the crash scene.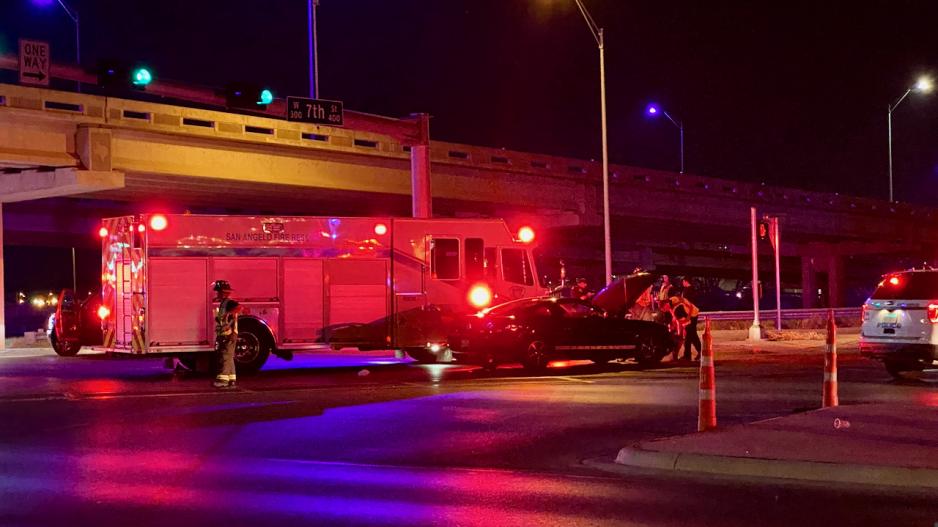 Police said there were no serious injuries. The crash happened just after 9 p.m. Sunday night.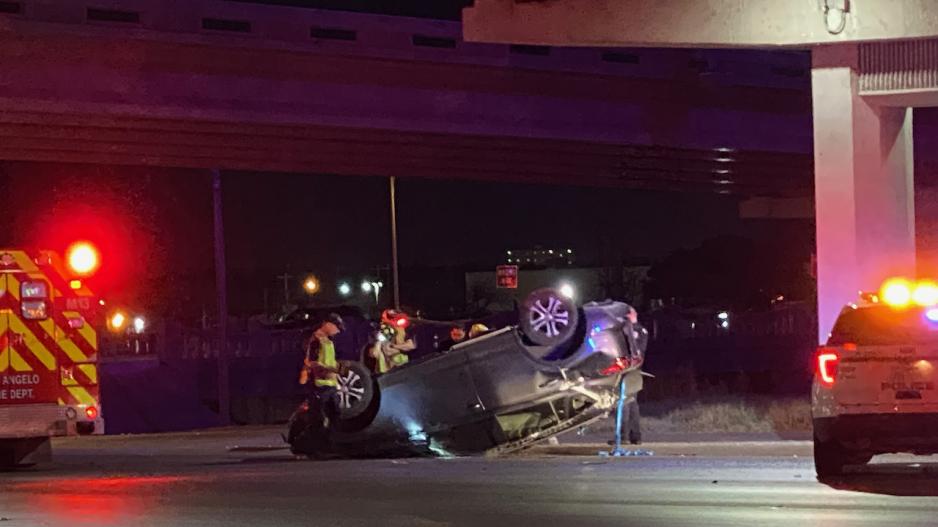 Most Recent Videos