SAN ANGELO, TX — At least one person was rushed to the ER at Shannon following a high speed crash on US 87 at FM 2105 in Grape Creek Wednesday afternoon.
The Grape Creek VFD closed a lane each in the north and southbound sides of US 87 as DPS investigated the crash. Involved was a Chevrolet Equinox and what looked like a Chevrolet Suburban. The Equinox had damage to the front of the vehicle and the Suburban had damage behind.
The roadway was cleared by 8:30 p.m.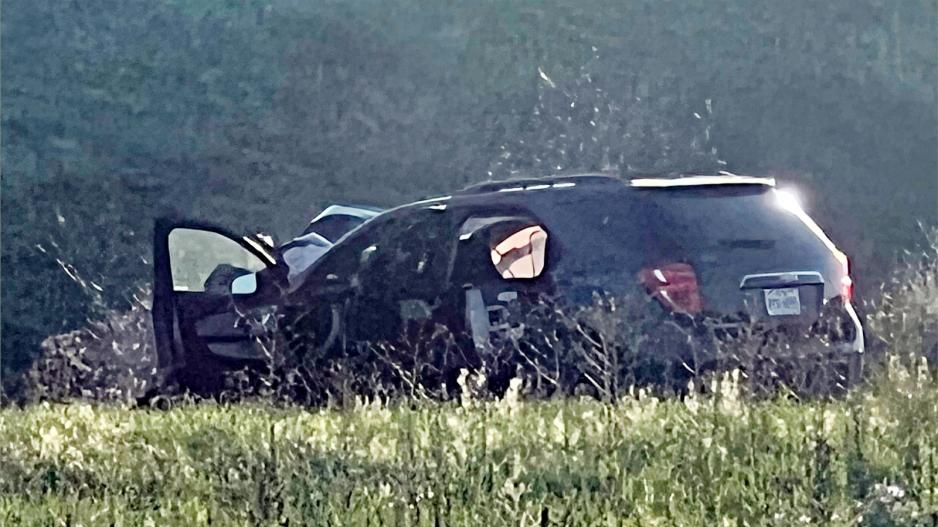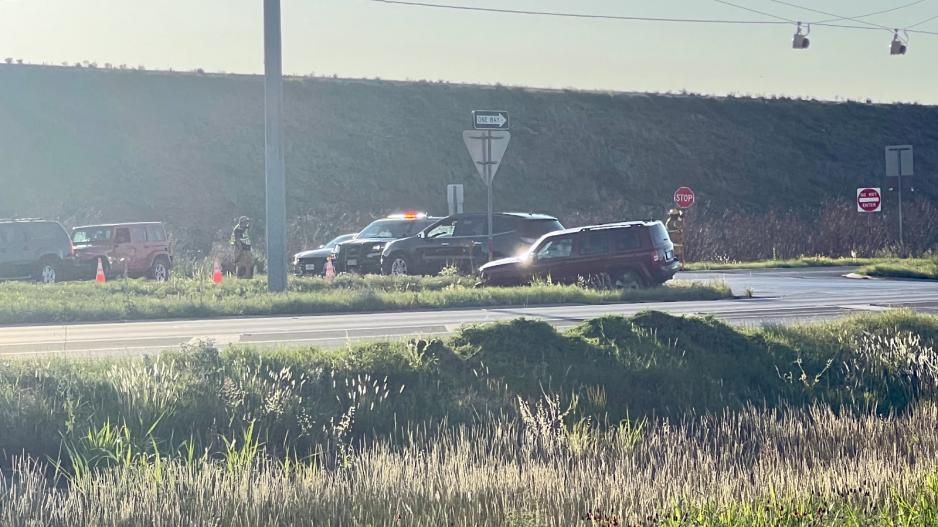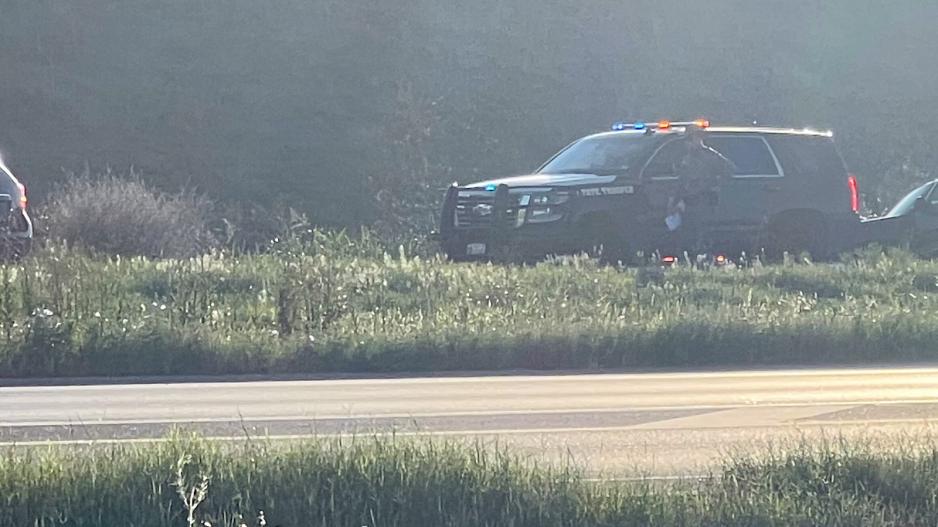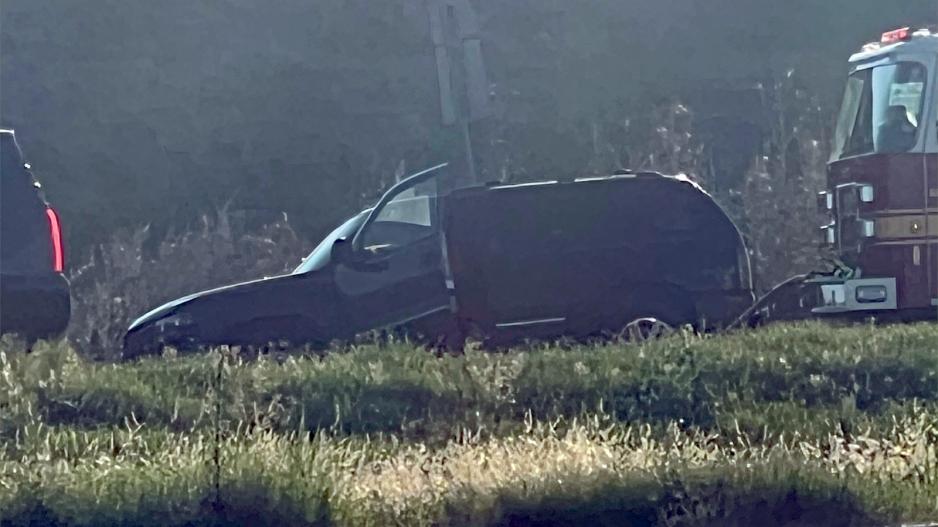 Most Recent Videos